During tax season, it's always good to remember what Jesus said, "… render to Caesar the things that are Caesar's, and to God the things that are God's." But I want to remind you that we are only required to render what we owe. Nothing more.
If you're like most Americans, you're expecting a tax refund this year. The average refund expected is somewhere around $3,000, depending on what state you're in. Many Americans feel like receiving a refund from Uncle Sam is like getting a bonus check from the government. But I want to remind you that that refund was your money all along! You're simply getting back the money that you loaned interest-free to the government for the past year.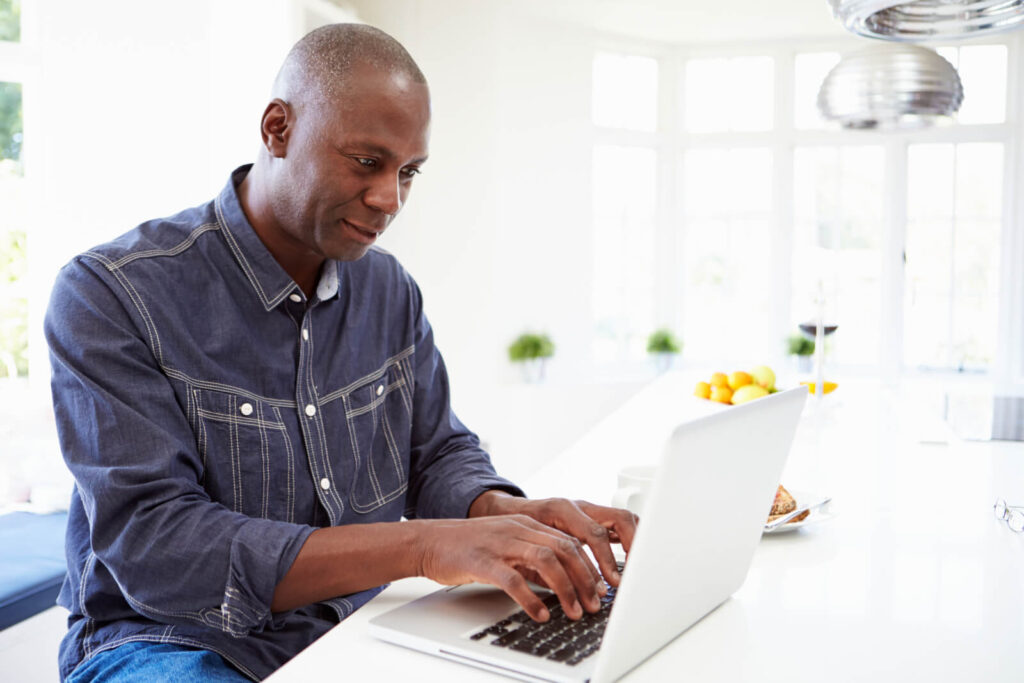 Getting a check for $3,000 this spring sounds pretty fun. Maybe you're planning on finally doing some updates to your house, paying off debt, or buying a puppy with that money. But think about all the things you could have been doing with three grand all year long. If you divide the average $3,000 into 12 months, you could have had an extra $250 a month to update your house, pay off debt, or feed a puppy.
So instead of waiting for the government to return your money to you, adjust your withholdings now.
Give yourself a bonus check every month instead! The goal is to avoid overpaying or underpaying. If you prefer to underpay, then make sure you save monthly into a designated account so you can pay your taxes on time and render unto Caesar what is rightfully Caesar's. The earlier in the year you adjust, the greater the impact for next year's filing.
You can find some helpful instructions on how to do this at the IRS Tax Withholding webpage. And, TurboTax has a W-4 Withholding Calculator to help you make adjustments.
You probably won't be majorly affected by the new tax bill this year, but you can read more about what to look out for here.
And as tax season approaches, you can find more helpful tips on how to prepare on Crown: