Dear Chuck,
Can you explain what you mean by financial freedom? Are you using the term in place of the prosperity gospel? 
Prosperity vs. Financial Freedom
Dear Prosperity vs. Financial Freedom, 
A dictionary definition of freedom is 1) The condition of not being in prison or captivity, 2) The condition of being free of restraints, especially the ability to act without control or interference by another or by circumstance, and 3)The condition of not being controlled by another.
Financial freedom manifests itself in every aspect of our lives—from relief from worry to a clear conscience before God and others to the peace of knowing that God is in control of our finances. It is freedom from the bondage of debt, freedom from the oppression of others, freedom from envy, covetousness, and greed, and freedom from resentfulness. 
This does not mean we will get rich or avoid all difficulties in the area of finances. Often, God will allow the consequences of earlier actions to remain in order to reinforce the lesson. He does not promise to remove every difficulty. But no matter what circumstances we encounter, God promises His peace or shalom. We are human beings and subject to making mistakes. Even when we understand God's principles, it is possible to step out of His will. But as soon as we admit the error and submit to God's leadership again, we are back under His guidance. 
However, we have an enemy who wants to put us and keep us in financial bondage. In John 10, Jesus described him as a thief who "comes only to steal and kill and destroy." I've experienced that. I've felt the burden, worry, and tension of overdue bills, self-consciousness before God and others, and the mistaken belief that I was in control of my finances. Not until I learned God's financial principles was I able to experience finances and life differently.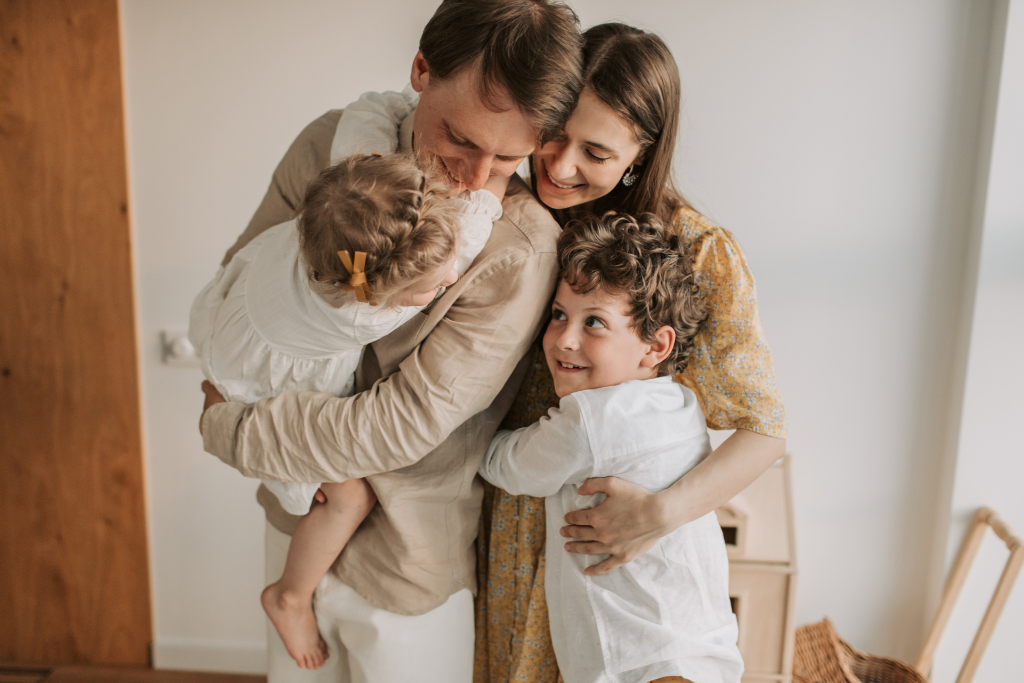 Financial Freedom Found 
Like many, I misunderstood financial freedom. I had it confused with financial independence—the reaching of a financial goal or milestone. I had no clue how to live as a steward of God's resources. I thought they were mine. The world had convinced me that I could use money however I wanted. My eyes were opened when I went through a Crown Bible Study and transferred ownership of everything to God—and I mean everything! I gave God complete control of my life and promised that I would never let money be in control of my decisions again. I believed that He would keep His promise to provide everything we needed according to His perfect plan. It was then that I became free. So, I am no longer an owner. I am God's temporary manager who desires to be faithful to His purposes. 
Financial Freedom Practiced
Be faithful by honoring God with the first fruits of all your income. This means you make giving to God's work your highest priority. All other financial decisions come second. 

Be disciplined in your spending decisions. As the Bible teaches, "count the cost" before you start to build. By carefully spending less than you earn, you will create a surplus, which will enable you to achieve your God-given goals and dreams. Financial margin is required. 

Be disciplined by consistently saving a portion of all your income. You should have an emergency savings account. Start with $1,000, and grow it to a minimum of 90 days of your gross annual income.

Be faithful by acknowledging that God owns everything so that your purpose in life does not focus on accumulation but on becoming more and more generous. 

Be disciplined to pay off all debt. Start with high-interest consumer debt. Knock out one at a time; then keep going until you are completely debt-free. 

Be faithful to set goals for allowing God to spend you however He wants versus living to spend money however you want. 
Biblical Truth about Financial Freedom
Financial freedom is the result of trusting God with everything. 
"You shall love the Lord your God with all your heart and with all your soul and with all your mind and with all your strength." (Mark 12:30 ESV) 
As a steward, you will find contentment in living for Christ.
"Godliness with contentment is great gain, for we brought nothing into the world, and we cannot take anything out of the world.  But if we have food and clothing, with these we will be content. (1 Timothy 6:6–8 ESV)
Therefore, "Keep your life free from love of money, and be content with what you have, for he has said, 'I will never leave you nor forsake you.'" (Hebrews 13:5 ESV)
I hope this helps you understand and experience freedom from the love and control of money. It has allowed God to use me far beyond anything I could have dreamed or imagined! 
Want more tools and tips regarding financial freedom and purpose? Subscribe to our emails at Crown.org (on the homepage) and receive helpful articles, resources, and more sent to your inbox.
This article was originally published on The Christian Post on September 29, 2023.