Take Control
of your Finances and Career
---
Join 50+ million lives changed worldwide
Crown Resources Featured In
Gain a life of meaning and purpose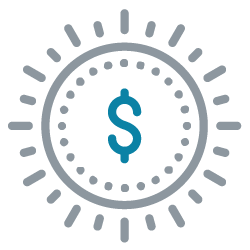 What Makes Crown Different?
In the world's economy, success is measured by what you have in your hand. In God's economy, success is measured by what is in your heart. When you align your beliefs with biblical truth, the right behaviors will follow. 
Crown exists to help individuals, families, and churches live in financial freedom as a direct result of heart transformation. Getting out of debt, living on a budget, and having money in the bank are important. But if that's all we did, we would fail in our real mission.
For us, stewardship isn't about ordering your life in such a way that you can spend as much as you want on whatever you want. True stewardship is ordering your life in such a way that God can spend you however He wants to spend you.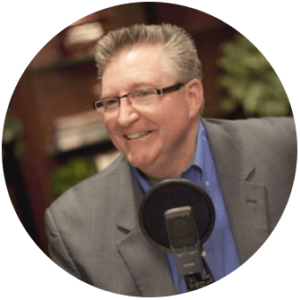 Jim Daly
President of Focus on the Family
"Larry Burkett was a true pioneer when he started teaching small groups about money management in the 1970s. His legacy lives on through Crown's efforts, and the Body of Christ is stronger because of it. You've touched countless lives all over the world for good."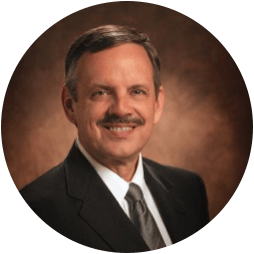 Kerby Anderson
Host of Point of View Radio Talk Show
"Over the years, we have appreciated the ministry of Crown Financial. At a time when we have so much Biblical illiteracy — as well as economic illiteracy – it is vital that we be able to take the time to apply Biblical principles to economics."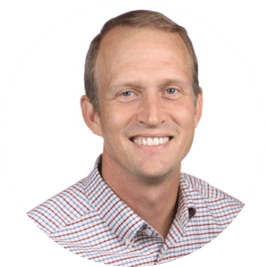 Peter Greer
President & CEO of Hope International
"We have used Crown's curricula all around the world. We've watched the response from entrepreneurs as the timeless truth of God's scripture was brought to life in a really powerful way."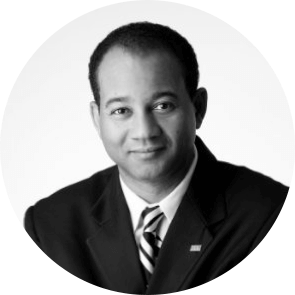 Terence Chatmon
FCCI President & CEO
"Years ago Larry Burkett came alongside FCCI, and a powerful movement was launched. All around the world, people were trained on how to steward their finances. Crown Financial has been such a strong force in that area for many years. "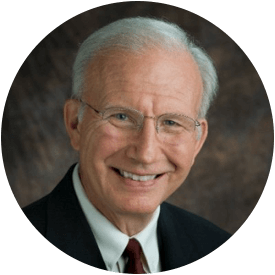 Steve Douglass
President of CRU
"When Larry Burkett was with Campus Crusade, we talked often about handling money in a distinctively Christian way. Larry had a clear and powerful call from God on his life, and Crown Financial continues in the excellent traditions he established."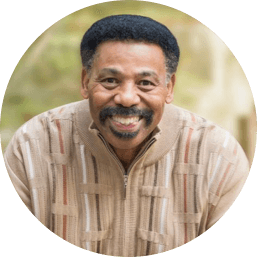 Dr. Tony Evans
Senior Pastor at Oak Cliff Bible Fellowship / Founder of The Urban Alternative
"Crown Financial Ministries does fine work in communicating biblical truth about stewardship and financial responsibility. We're indebted to Crown for the impact it is having on lives and the Kingdom of God."
Stressed or confused about personal finances?
Lack of purpose? Hate your job or career?
Don't know what the Bible says about finances and work?
Take control of your career & finances