Researchers at Statista.com estimate that consumers in the United States are projected to have spent an average of $850 on Christmas gifts this year. That is similar to what was spent in 2019.
While we may fuss that this holy season has become all about materialism or consumer-driven hyper-indulgence, much is to be appreciated about the incredible outpouring of love, gratitude, and generosity that is shown to family members, friends, employers, employees, and even strangers because of this miraculous birth of the Christ-child in a crude, Middle Eastern manger. What started with gold, frankincense, and myrrh to honor this very special newborn babe has exponentially rippled into a massive economic surge the world over. The biggest birthday party in the world is still cause for celebration and the giving of gifts more than 2,000 years later. Yet, it is not what we give on Christmas that matters the most.
Famed scholar and author C. S. Lewis said, "The Son of God became a man to enable men to become sons of God." That, dear Christian, is the most glorious gift of Christmas!
Today we celebrate Christ's birth, planned before the creation of the world. As you go about your day, ponder these life-changing truths from Scripture:
Christmas Prepares the Way for Our Redemption 
"For God so loved the world, that he gave his only Son, that whoever believes in him should not perish, but have eternal life. For God did not send his Son into the world to condemn the world, but in order that the world might be saved through him." (John 3:16-17 NIV)
"For the wages of sin is death, but the free gift of God is eternal life in Christ Jesus our Lord." (Romans 6:23 ESV)
Christmas Prepares the Way for Our Adoption 
 "… When the fullness of time had come, God sent forth his Son, born of woman, born under the law, to redeem those who were under the law, so that we might receive adoption as sons." (Galatians 4:4-5 ESV)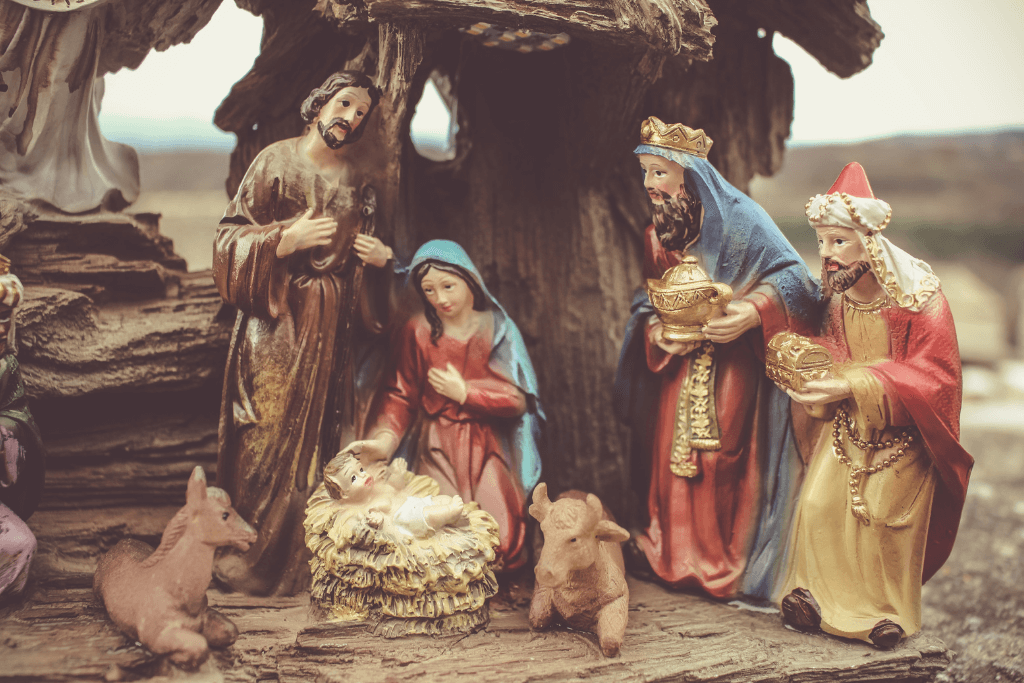 Christmas Revealed God's Greatest Gift to the World
 "But God, being rich in mercy, because of the great love with which he loved us, even when we were dead in our trespasses, made us alive together with Christ—by grace you have been saved— and raised us up with him and seated us with him in the heavenly places in Christ Jesus, so that in the coming ages he might show the immeasurable riches of his grace in kindness toward us in Christ Jesus.  For by grace you have been saved through faith. And this is not your own doing; it is the gift of God, not a result of works, so that no one may boast." (Ephesians 2:4-9 ESV)
That gift will change your life – both now and for eternity! Receive it, believe it, and glorify God with all He's so lavishly given to you and me.
I, Chuck Bentley, together with my wife Ann, who assists me with writing and researching this weekly column, and all of us at Crown Financial Ministries, wish you a very Merry Christmas!
This article was originally published on The Christian Post on December 25, 2020.