Finding creative ways to increase your income has become an increasingly important step in navigating the workforce and personal finance. It can help you develop and sharpen skills to add value to your current job, and provide financial margin to accomplish future goals, such as saving, investing, and paying off debt.
If you're looking for some ways to increase your income, here are practical steps to get started. Some of these are supplementary, but there are others that could provide you a full-time salary.
First, have a grateful attitude. Thank the Lord for the opportunity to trust Him during this time. Ask Him to reveal talents or skills He has blessed you with and how you can use them for His glory. Cling to Jeremiah 32:27: Behold, I am the Lord, the God of all flesh. Is anything too hard for me?
Second, answer these questions: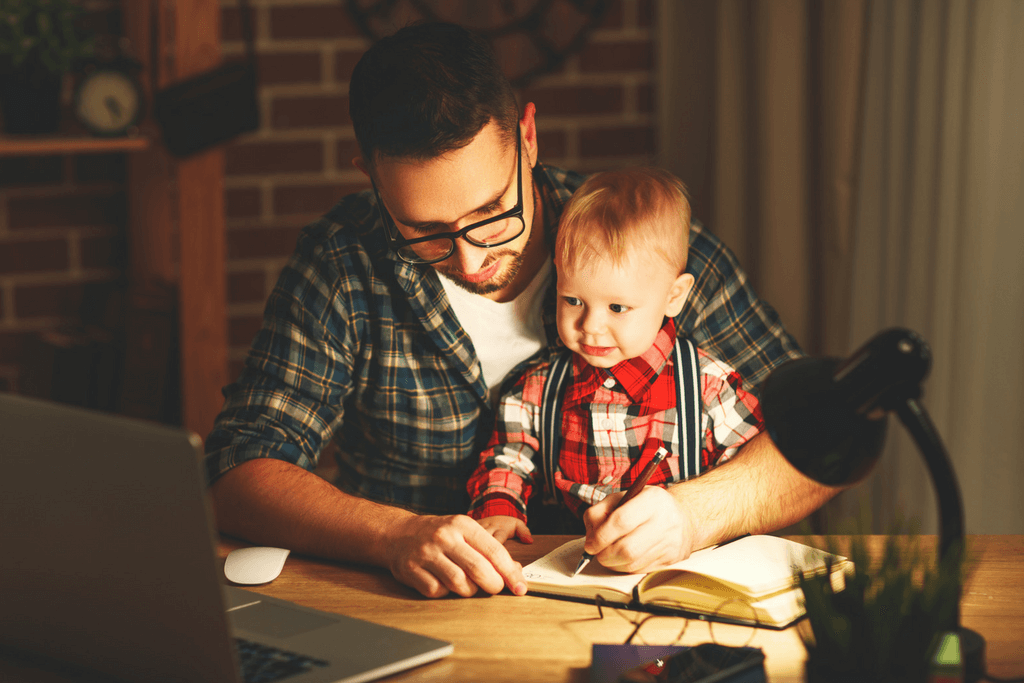 Next, decide what industry you want to focus on. (I do not endorse any of these but simply offer the following resources do your own research before engaging):
Technology
There are many business opportunities with daily advances in the technology industries. If you have certain skills there are many freelance opportunities in the tech space to pursue:
Lifestyle/Home Services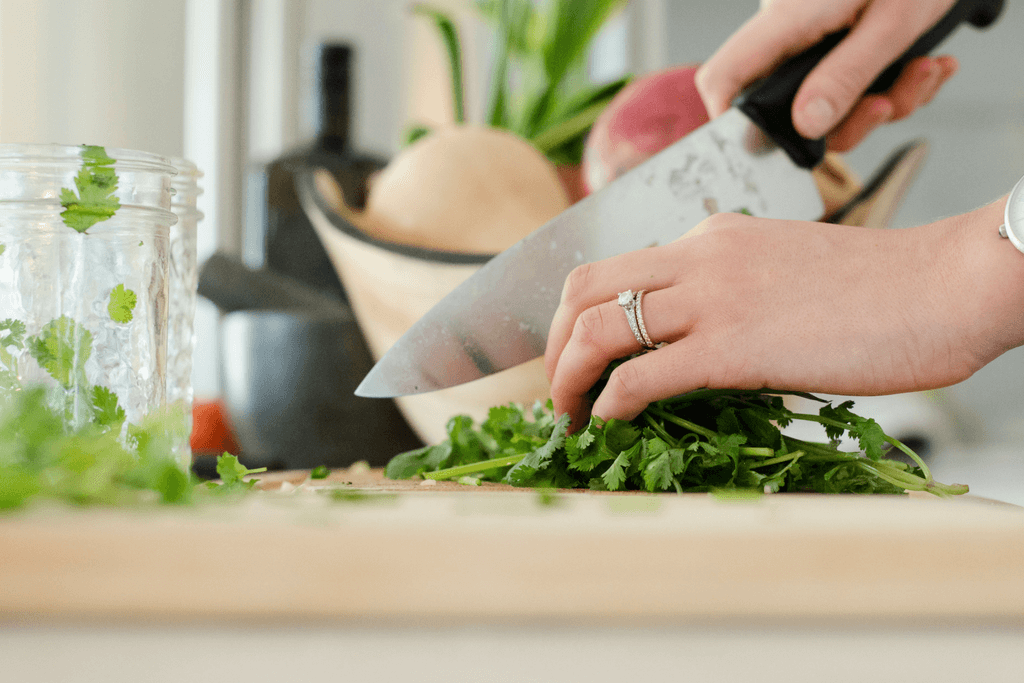 With technological advances also comes a desire for more to be "automated" or hands-off, which means many people are willing to pay for daily "lifestyle" services.
Other Services
Remember, taxes have to be paid on earned income. So, organize your business in order to have everything you need to file early.
I would highly recommend taking the Career Direct Assessment and meeting with a consultant before taking on any extra jobs or changing your current one.
In all your efforts, remember Colossians 3:23-24: "Whatever you do, work heartily, as for the Lord and not for men, knowing that from the Lord you will receive the inheritance as your reward. You are serving the Lord Christ."
Crown Financial Ministries is a 501c3 nonprofit organization supported by donor funding and product sales. Our mission is to train God's followers to be good and faithful stewards in their personal finances and career. Read more about Crown's ministry in action here.

Our team strives to provide high-quality, relevant content like these blogs and other free resources to help you on your journey to true financial freedom. If you have been helped or encouraged today, please consider supporting Crown's ministry by making a donation.