Do you remember "layaway"?  
If you're unfamiliar with the process I'm referring to, "layaway" was an option many stores offered if you couldn't afford to pay the full price of an item. The store would hold the item for you as you make payments towards it, usually for about 3-6 months. When you had paid the full amount, the item was yours to take home!  
Oh, the excitement! The anticipation! It was so motivating to make those monthly payments, eagerly counting down the days until you could take it home!
But gone are the days of layaway, and here are the days of financing.
No longer do you have to countdown the days until you can purchase an item you can't afford.
Now, you can buy just about whatever you want, regardless of how much money you actually have, and simply make monthly payments on the item at skyhigh interest rates. Clearly, a much better system (please note my sarcasm).   
Along with layaway, we've progressed past the disciplined days of eating off card tables and folding chairs, sleeping on mom and dad's hand-me-down mattresses, and driving Grandma's Buick.  
Instead, we are purchasing music festival tickets, exercise equipment, luxury sheets, and exotic travel regardless of how much it costs. No wonder why so many American workers are living paycheck to paycheck, drowning in debt.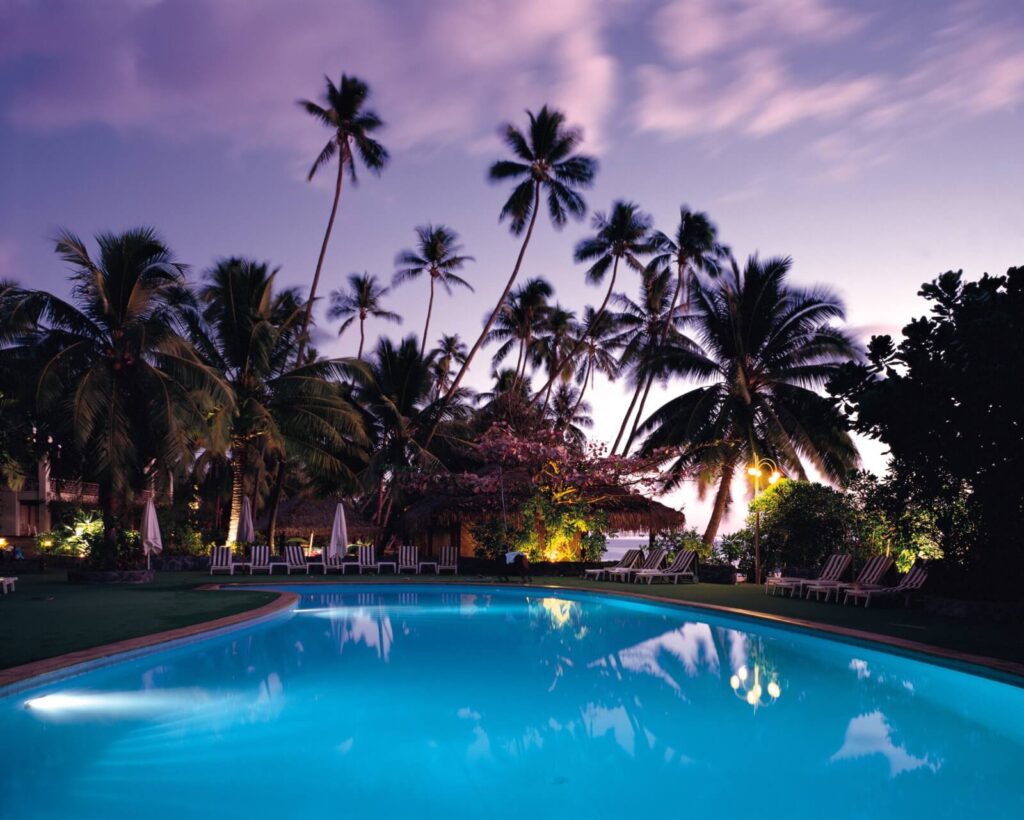 And, more than any other generation, Millennials are falling prey to this "financing scheme". Their need for Insta-perfect, instant gratification can be met – for a price. MarketWatch.com says interest rates for this frivolous spending can reach up to 30%. To put that in perspective, the average credit card has an interest rate of about 17%.  
We need to take a serious look at our finances, build a budget, and establish habits of giving, saving, and, of course, waiting.
Proverbs tells us to avoid what we can't afford when it says, "It is not fitting for a fool to live in luxury…"
And Paul said, "No temptation has overtaken you that is not common to man. God is faithful, and he will not let you be tempted beyond your ability, but with the temptation he will also provide the way of escape, that you may be able to endure it."
Let me encourage you – having all of these nice, expensive things are just not worth it. Nothing that we have here on earth will go with us to heaven. So instead of stretching yourself thin, and enslaving yourself to a mountain of debt and monthly payments, invest in something that will have eternal impact. Develop habits of saving, giving, and investing. Start thinking of your money as a tool to be used by God to further His kingdom.  
And if you are struggling with credit card debt, get in touch with Christian Credit Counselors. They've been our trusted partners for years and can help you lift the burden of debt. We love their friendly and professional team of counselors! You can get started today with a free debt analysis.