Purchasing a home is typically the largest financial investment any of us will ever make. Throughout Scripture, God talks about land as a possession and an investment worthy of our efforts. Jeremiah 29:5 says, "Build houses and live in them plant gardens and eat their produce." But deciding what land to invest in, and getting the best deal on it, is a process!
The home-purchasing process can be intimidating and confusing, especially for first-time homebuyers.
The excitement of meeting with a real estate agent and going to look at the actual houses can make you put the cart before the horse, so slow down. The first step is to determine if you're financially prepared to buy a home.
On Crown's Money Map, buying an affordable house is one of the last steps because it's an investment. And just like any other investment, there will always be risk involved, so it's crucial that you make an informed, financially-sound, God-led decision.
Here are some questions to ask yourself as you pray about this financial investment:
Can you afford to pay 20% of the purchase price as a downpayment?  
For most mortgages, you'll be charged private mortgage insurance (or PMI) if you cannot put down 20% of the purchase price in cash upon closing. This is to protect the lender in case you default on your loan and cannot pay your mortgage back. Banks or mortgage lenders charge an annual interest rate between 0.3% and 1.5% as PMI when a 20% down payment cannot be made.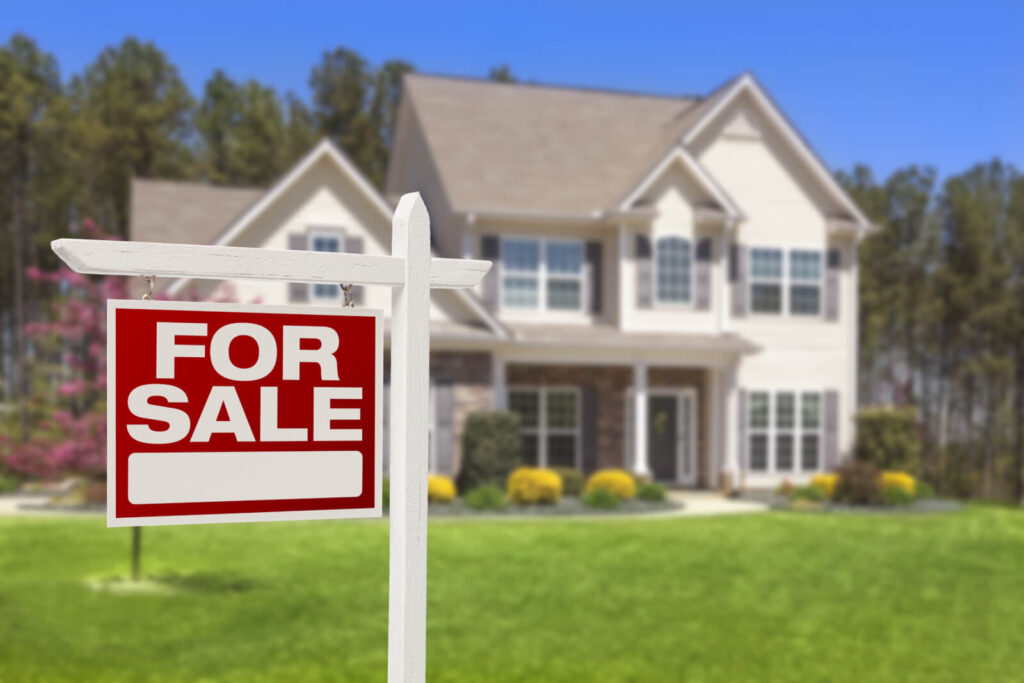 Putting 20% down is wise to avoid PMI, but it's also wise because it decreases the remaining principal you have left to pay on your house, which will save you every month in interest charges. You may also qualify for a lower interest rate by putting 20% or more down.
Closing costs are usually 2-5% of the overall price of the home and are made up of several different kinds of fees. Most Sellers require a deposit called Earnest Money when you sign a contract. Sometimes Sellers will negotiate over who pays the closing costs. Several days before you close, your lender will provide a closing disclosure with all the costs listed, down to the penny. Study it carefully, checking for errors – you're the one writing the check!
Will your monthly mortgage be less than 30% of your net spendable income?  
You need to have a very specific idea of what your monthly mortgage payment will be once you have closed on the home.
This should be one of the first things you factor into your budget, and we recommend that it is not more than 30% of your net spendable income (your income after you take tithe and taxes out).
Your monthly payment will vary based on what type of loan you have, so calculate what you can afford first and let that determine what kind of loan you get.
After closing, will you still have at least 3 months' living expenses saved to cover maintenance and repairs?
Remember that with a house comes a myriad of other expenses – many of which will not be planned or expected.
Crown recommends having at least 3 months' living expenses saved after you have closed.
Here are just a few expenses that are easily overlooked but add up quickly:
Moving costs

Utility deposits

Window treatments (blinds and curtains may not be included with the house)

Insurance

Taxes

Maintenance

Homeowners Association fees

Property taxes
You'll be able to calculate your living expenses based on your estimated monthly mortgage payment, utilities, etc.
It's important to err on the side of caution here – one bad incident with the hot water heater could drive you into years of debt. Not the way you want to start your homeownership journey.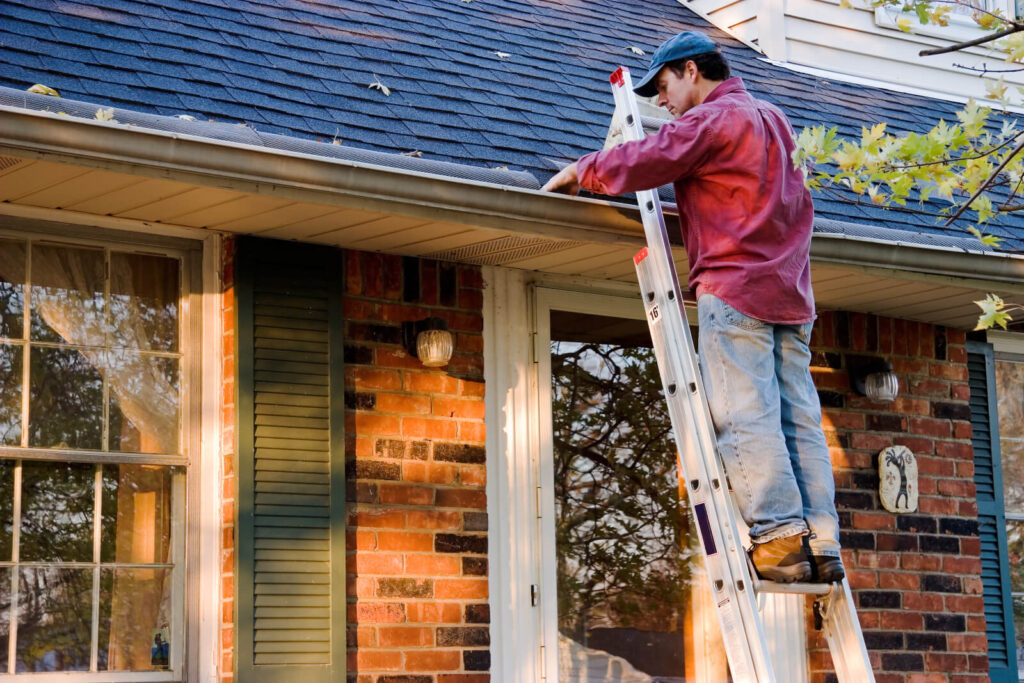 Do you plan to stay in your home more than 3 years?
Every time you sell or buy a house, you're putting cash on the table in the form of closing costs, fees, and taxes. Add in any costs that are required for home repairs, improving curb appeal, and other expenses towards getting the house ready to sell and your out-of-pocket expenses are high.
Furthermore, the first few years that you own a home, you pay the most in interest than you will for the rest of the duration of the loan.
Because of these reasons, it makes the most financial sense to stay in a house at least 3 years, but 5-7 is preferable. It gives you time to recapture your investment if the home appreciates in value, and it's much more likely that you'll make money if you're in the house for a number of years before selling it. This will make the cash you paid in closing costs and fees worth it, and give you more time to pay down the principal balance on your mortgage instead of just interest.
Is your employment stable for the foreseeable future?  
For obvious reasons, you shouldn't buy a house if you have an inconsistent income or feel uneasy about the future of your job. You may have to show a two-year earnings history to get a loan if you're self-employed or on straight commission.
Establishing steady income and preparing prior to home ownership gives you the freedom to focus time and attention to those occupying your house instead of sweating how to pay your mortgage. This is what makes it a home.
What's the right financing?
If you can afford the home, it's time to start pre-qualifying for low-cost financing. Shop for the best mortgage rates. Use bankrate.com to educate yourself on all the options and mortgage rates.
Is the area safe and desirable?
Once you find the home you are interested in, before making an offer, do some serious investigation of the neighborhood. Remember to shop with resale in mind!
Some of the things you'll need to know about are:
crime rates

traffic or noise issues

future zoning plans

nearby cell towers, train tracks, highways

the quality of the schools in the area

the convenience of the location (proximity to schools, shopping, parks, etc.)
Time to make an offer?
If everything checks out, make a written offer on a contract in which you clearly understand all the terms and requirements. Everything should be spelled out in writing. Always make your offer contingent upon an inspection.
Pay for a highly reputable inspector to check the property for termites, structural damage, potential high-cost repair on appliances, the foundation, plumbing, and the roof. This usually costs several hundred dollars but could save you thousands of dollars in repairs or prevent you from buying a house with more problems than it's worth.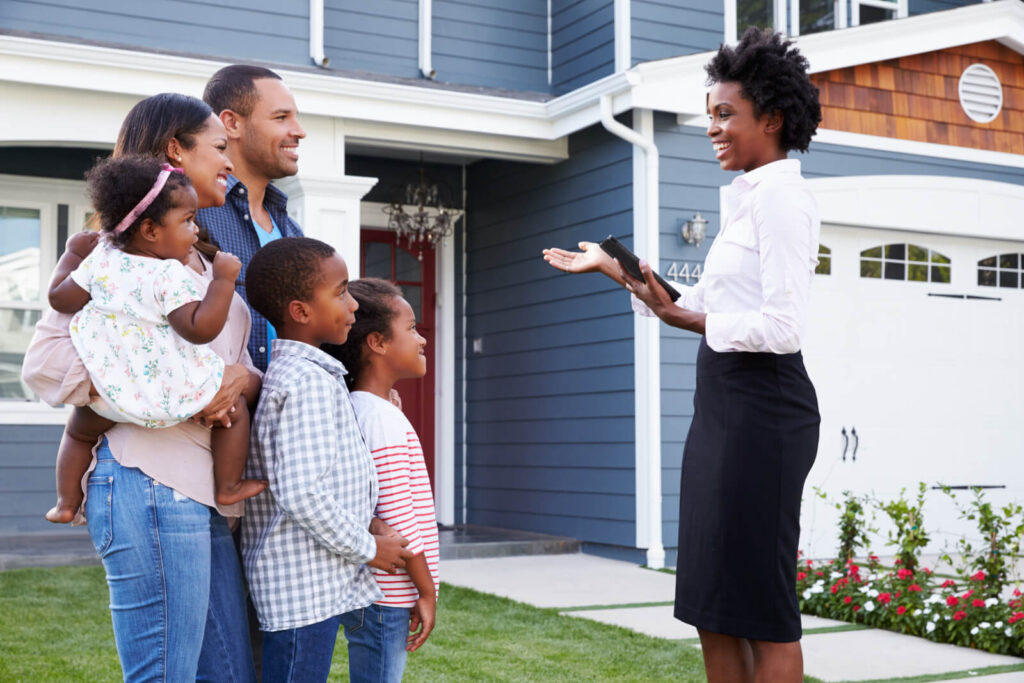 If all goes well, around a month after you signed your contract, you should be able to close and get the keys to your new house!
Thank God for His faithfulness in the process and commit your home to Him. Pray that it will be used as a blessing to others, and remember Proverbs 24:3-4 – "By wisdom a house is built, and by understanding it is established; by knowledge the rooms are filled with all precious and pleasant riches."
Buying a home is a big financial commitment and can be a great step towards finding financial freedom. It's one of the steps on Crown's Money Map – a simple guide to navigating what God says about your money and meeting your financial goals. Do you know where you are on the Money Map? Download yours for free to find out!