Want to know how to be a better leader in your company? Start with serving.
Jesus, the greatest example of servant leadership taught "Whoever would be great among you must be your servant, and whoever would be first among you must be slave of all. For even the Son of Man came not to be served but to serve, and to give his life as a ransom for many."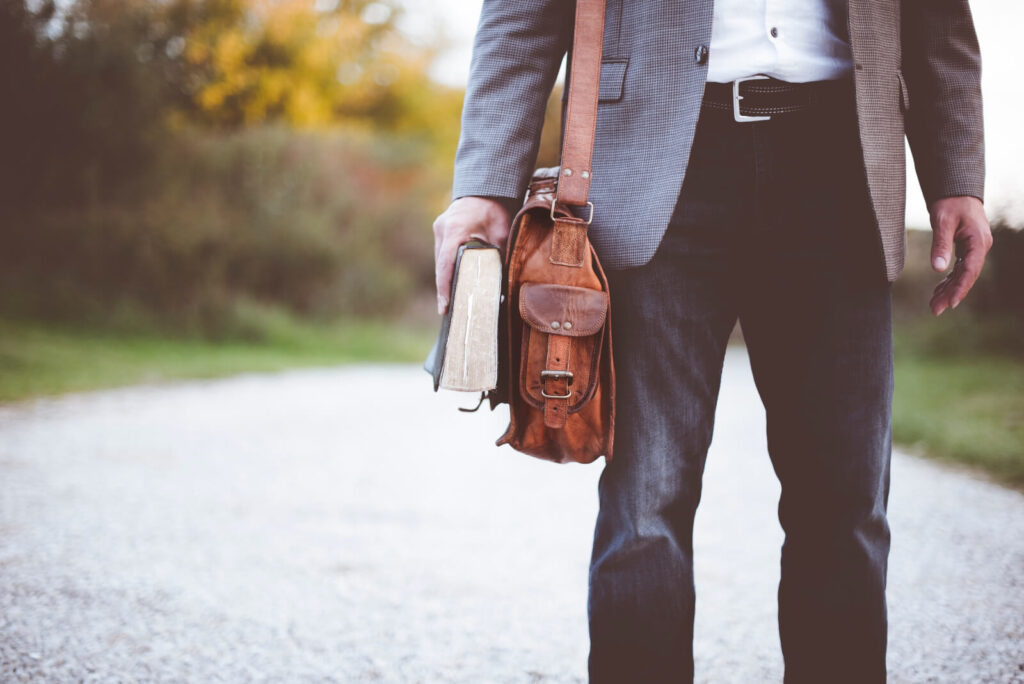 The Apostle Paul told the Philippians, "Do nothing from rivalry or conceit, but in humility count others more significant than yourselves. Let each of you look not only to his own interests, but also to the interests of others."
David Green, founder of Hobby Lobby, is a man committed to servant leadership. He serves the Lord by faithfully serving his customers and employees.
In a recent interview with ChristiaNet.com, Green stressed, "Focus on people more than money. Without employees and customers, you're going nowhere."
At Hobby Lobby, customer service starts at the top. Those in the corporate office see themselves as servants to the stores, who in turn, see themselves as servants to the customers.
Setting an example of integrity for his employees, Green knows that he can't expect something from someone else that he's not willing to do himself.
He doesn't measure success by the world's standards; but by the standards set forth in the Word of God. He explains, "All the things we do, all our behavior, should let others know that we are living by, and operating in, Biblical principles.
This is a man who truly understands James 4:10, "Humble yourselves before the Lord, and He will exalt you."
What a wonderful example of a steward, both in his finances and career! If you want to deepen your faith and become a better steward, sign up for the online MoneyLife Personal Finance study.The lessons are encouraging and practical and will help you understand what living as a steward really means.