Dear Chuck,
I work and live with those who buy whatever they want, whenever they want. I find myself constantly influenced to join their spending sprees! Can you give me any tips that I can implement to control my spending immediately? 
Spending Too Freely
Dear Spending Too Freely, 
Yes, I can help you—been there, done that! Living in debt is deceptive. I once saw a sign that described what it was really like living beyond our means and on ever-increasing debt: "I started out in life with nothing, and I have most of it left!"  
Based on consumer credit statistics, you are not the only one struggling. For the first time in more than 20 years, credit-card debt failed to fall between the fourth and first quarters. The U.S. credit card debt level is approaching a historic high of $1 trillion. 
Find a Great Example to Watch and Learn From 
Early in our marriage, my wife, Ann, worked with a remarkable single mom. She immigrated to the United States with her former husband, who was a soldier at the time. Shortly after they arrived in this nation, which was very foreign to her, she delivered their child, and he exited their lives. She found herself alone, without sufficient resources, without support systems, and facing a daunting challenge to make it all work. 
We got to know her through work, but she became a close personal friend. Immediately, her habits stood out to us: she carried her simple lunch every day, including a dessert of 10 chocolate chips in a reusable sandwich bag (without the cookies). Rather than joining a fitness club, she walked ten flights of stairs each day after lunch in the bank building where she worked for slightly above entry-level pay. Her frugality kept her fit in mind, body, and finances. She earned a college degree and paid for a house and her daughter's education. She eventually married. 
Interestingly, this was also during a time of high inflation in the 80s. Mortgage rates soared to 17%! Although a painful time in many ways, she found joy in spending far less than she earned; she kept a budget, set goals, and made steady progress with her humble, disciplined lifestyle. She never complained. We actually were the ones most impacted after she spent time in our home over meals and holidays. 
Know Where Every Dollar Is Going 
Today, our economy is on shaky ground. I recommend using a budget and then applying the tips below to change your habits, prepare for the future, and live on less. Ann and I have learned to be frugal without missing out on life. We have found unexpected joy in saving money and becoming more generous.  
Increase Your Savings
Build your emergency fund to avoid having to borrow or use a credit card. Stop all impulse spending, and reduce debt so you can pay off all bills each month. By eliminating interest charges and penalties, you take a step back from the financial cliff. Implementing a frugal lifestyle will give you extra money to deposit in a fund each month. Set up an automatic deposit, and increase the amount over time. 
Time with Friends/Entertainment
If your friendships are not beneficial to you and your budget, make new ones. Volunteering is a great way to broaden your community. Enjoy budget-conscious friendships by going on walks, visiting museums, or taking advantage of free events. Listen to books, and work puzzles. Gather friends to play board games, hike, or bicycle. Pack a picnic, and meet at a park. Plan a potluck. Ask others to join you in a no-spend month. Make it a time to share budget-saving ideas and encouragement. Those you think don't need to watch their spending may join you so they can save or give more. Consider the fact that they may be living a lifestyle that hides financial pain. 
Limit/Drop Social Media Plus a Few Other Things
Scan credit card and bank statements for items to drop, like subscriptions and memberships. Instead, use the library or YouTube for free. Read for personal development and financial prowess.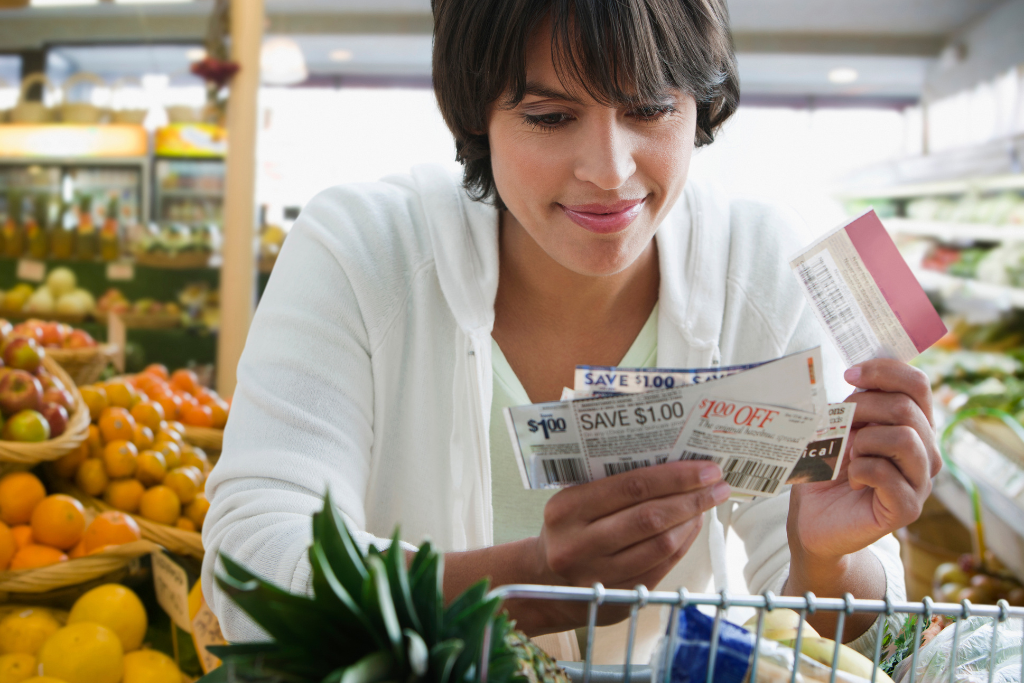 Food
Eat at home. Cook extra, and freeze leftovers. Carry lunch, snacks, and drinks. 

Study prices. Buy store brands, and shop sales. Explore scratch-and-dent stores.

Grow your own herbs and vegetables. No yard? Try a

windowsill

or

container

garden. 
Gasoline
Reduce driving, compare prices (GasBuddy.com), carpool, bike, walk, and work remotely when possible.
Utilities
Research utility company discounts, budget billing, or other options.  

Set the thermostat to cost-saving settings, and adjust the hot water heater.

Cover windows to reduce temperatures, use fans, and change filters monthly. 

In summer, use a crockpot, toaster oven, or outdoor grill to avoid oven heat.  

Wash on cold, and use a clothesline instead of a dryer. 

Weather-strip drafty doors, and caulk windows.
Clothing
Shop thrift/resale shops and yard sales, accept hand-me-downs, and borrow for special occasions. Aim for quality, not quantity. Get creative, and remake clothes. Cut off a dress for a new blouse. Convert pants to a new pair of shorts. When shopping online, put items in your shopping cart, then wait and compare prices for several days. It is likely you can live without them. 
Self-Care
Take care of yourself but in a cost-efficient manner. Extend the time between hair or manicure/pedicure appointments. Or temporarily do without. Eliminate other expenses, or trade skills for essential services. 
Wait, Wait, and Wait Some More!
The wise man saves for the future, but the foolish man spends whatever he gets.
Proverbs 21:10 TLB
Learning to delay gratification and wait for what you need pays big dividends. God can surprise in amazing ways! It is a sign of wisdom according to the Proverbs. 
Christian Credit Counselors is a trusted source of support in assisting people with getting on the road to financial freedom. Reach out to them today; they may be of great benefit to you.
This article was originally published on The Christian Post on May 19, 2023.