Dear Chuck,
I recently read an article from Forbes that staying at a job for more than 2 years means you'll get paid 50% less. I come from a background where my parents and grandparents stayed with the same company their entire careers, so changing jobs every 2 years to keep a better pay sounds strange to me. But I don't want to get stuck in a job that isn't going to be financially advantageous. What would you advise I do?"
Worried About My Wages
Dear Worried,
This is a relevant question. Since we both know that we work for more reasons than just our wages, let's examine all aspects of the "job hopping for hiring wages" argument.
Changing jobs every few years used to look bad on a resume. It gave the impression you could not commit, get along with colleagues, or hold down a job. But, things have changed.
Employees are learning that in today's world they must manage their own careers. Millennials, as a whole, are no longer climbing the corporate ladder. They change jobs every few years, knowing it forces them to develop new skills, adapt quickly, and broaden their network. They seek jobs that meet their needs and life goals, where they can learn, grow, advance, and make more money.
A recent study from FutureWorkplace reported that 91% of millennials expect to stay in a job for fewer than three years. With so many recent graduates disinterested in conventional career paths, a life spent at 20 jobs is possible!
Gallup conducted a study in which they called millennials the "job-hopping generation". They found that 21% of those surveyed had changed positions in the past year – three times the rate of non-millennials. Their top five factors in making a change included:
opportunities to learn and grow

quality of manager

quality of management

interest in type of work

opportunities for advancement
According to Legal Technology Solutions (LTS) figures, a job or career change in a healthy economic market can offer an average 8-10% wage increase. And, 20% is not out of the question. Companies competing for skilled employees are not afraid to pay more if they can hire the best talent. They find that those who have held multiple jobs can be top performers, bring knowledge of competitors, learn fast, take risks, and build contacts quickly. Plus, their experience gives them valuable insight into the future workplace.
It is worth noting that similar jobs in different industries can demand different wages. Job shoppers need to research opportunities to determine if a new industry is worth the change. Companies seeking your skill set may offer more money, flexibility, or benefits to recruit you to their team.
With any job change comes a certain amount of stress. If you love where you are, a good offer from another company puts you in the unique position to negotiate a raise from your current employer. In fact, it's courteous to give him or her the opportunity to counter-offer to keep you on staff. It's possible you'll get what the other company offered without changing jobs. If not, you'll have to decide if the extra income is worth relocating and leaving a good situation.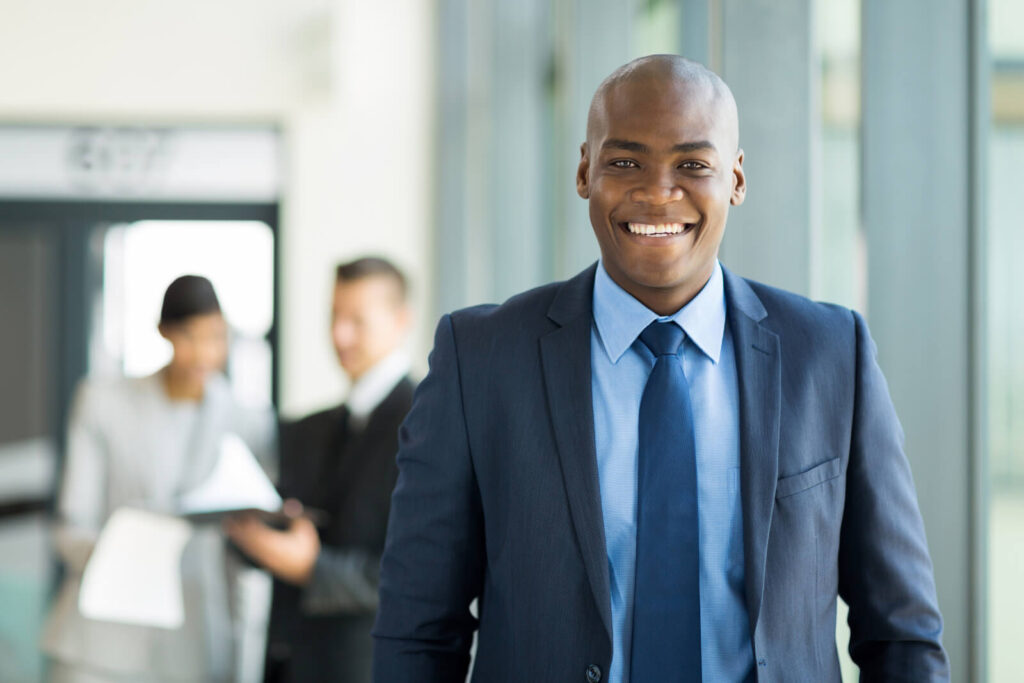 "If you're constantly starting over, you won't be climbing upward nearly as fast," says Valerie Streif, senior career advisor with theMentat.com. "Getting stuck in a similar position across different companies can get old, and then you'll constantly have issues with finding satisfaction in your career." She recommends that employees look for opportunities within their company. "Make slight shifts to your situation, rather than always trying to create a new situation."
Employers know the value of employee retention. Many avoid hiring people who give no indication they plan to settle down soon. A frequent job hopper could lose out to applicants who appear more willing to stay put. Employers must create an appealing environment where they invest in their people and motivate achievement. When employees are valued and rewarded, they will flourish and give their best.
The long-term consequences of frequent job change are yet to be seen. Change can be stressful and may not be worth the additional pay and perks. Those who are constantly looking for something better, may lack contentment and have a hard time settling down anywhere. Employees need to bathe their career decisions in prayer and seek wise counsel.
So, whether you settle down where you are or embrace a lifestyle of frequently changing jobs, remember the bigger picture: "Whatever you do, work heartily, as for the Lord and not for men." Colossians 3:23
I would also recommend you take the Career Direct assessment to help you understand your unique design and purpose. The assessment will take you about an hour and then you can schedule a session with a professional consultant to go over your results. It's an empowering process that will help you have more confidence in your God-given design and career.
Originally published on the Christian Post, March 2, 2018