Dear Chuck,
My wife and I really want 2018 to be the year we get our finances in order and become better stewards. We have a significant amount of debt we still need to pay off, and recognize our need to save and give generously. Our finances already seem to be stretched thin, and we basically live paycheck to paycheck, so I think the best solution is to try and increase our income. Do you have any advice on how to do that?
Striving to get ahead
Dear Striving,
I commend your desire to become a better steward and recognizing your need to increase your income in order to do so. Often many people overlook the opportunities awaiting them outside their regular jobs that can help them alleviate stress and progress towards financial freedom.  
First, seek the Lord.
Thank Him for the opportunity to trust Him during this time. Ask Him to reveal talents or skills He has blessed you with and how you can use them for His glory. Cling to Jeremiah 32:27: Behold, I am the Lord, the God of all flesh. Is anything too hard for me?
Second, answer these questions:
Analyze your talents, skills, and experience. How could you use them creatively?

Crown's Career Direct Assessment

can help you understand your unique design and God-given skill set better.
Pay attention to and ask your neighbors, coworkers, family, and friends. What services are they willing to pay for? What needs do they have?

What

kind of work excites you

? What could you begin doing quickly?

What hours can you work without stressing your family? Will you have childcare needs? Will you need to drive or travel?

Can you do the work without compromising your faith and values? Is the work a way to bring mutual blessing? Will you intentionally seek to glorify God through your work?
Many a business has been birthed at home. Money has been earned by those who babysit or nanny, sew, cook, shop, clean, organize, run errands, landscape, pet sit, house sit, tutor, teach exercise classes, offer personal training, or sell garden produce and flowers. I have a relative who has built a nice business cleaning lawns of pet owners.
Community needs can be met with your skills as a personal chef, caterer, photographer, videographer, event planner, translator, sign language interpreter, personal assistant, nutritionist, herbalist, massage therapist, fashion consultant, or make-up artist.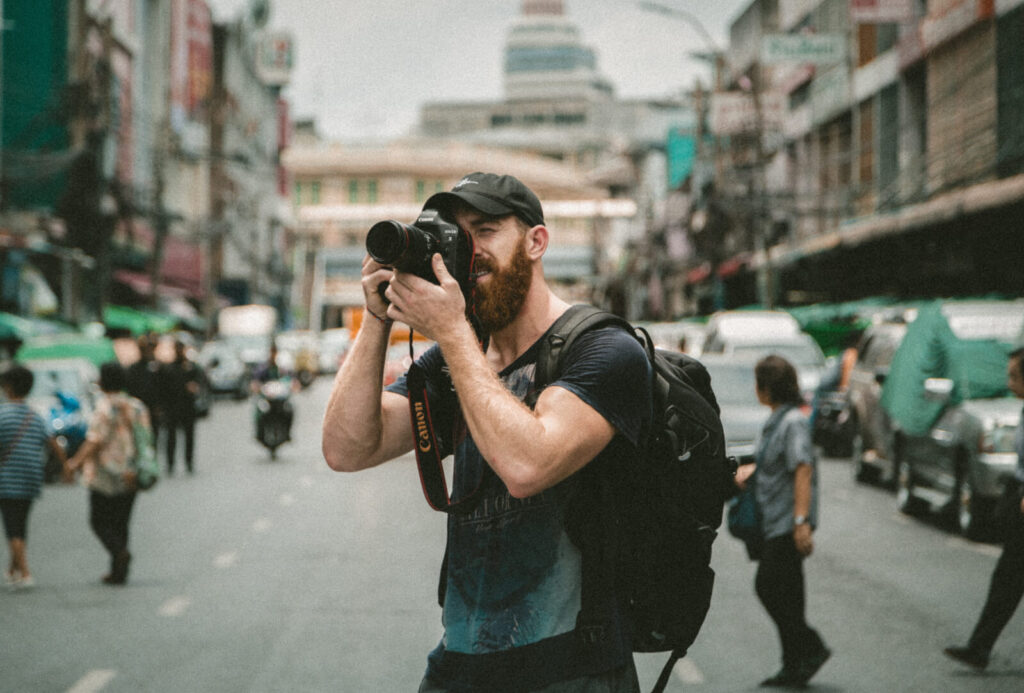 Technology has created business opportunities for the graphic designer, app designer, test prep instructor, web developer, etsy seller, or blogger. Those with extra rooms or homes make money through Airbnb or VRBO sites. Many have broadened their customer base by offering discounts for referrals or social media advertising.
Helpful Websites
I do not endorse any of these but simply offer the following resources (do your own research before engaging):
FlexJobs

helps you find freelance or flexible job opportunities for a small fee.

FlexJobs has become a leader in the flexible job movement

and satisfaction is guaranteed.

Knowledgeable of current trends? Create, buy and sell domain names. See

auctions.godaddy.com

. Or, buy existing ones with the purpose of reselling them.

GoDaddy Domain Appraisals

offers comprehensive domain pricing.

Create jingles or audio tracks to license through sites like

Audio Socket

,

SoundCloud

or

Song Freedom

.

Sell your photos at

iStockPhoto

or

Shutterstock

.

Slicethepie.com

pays for reviewing unsigned artists and bands. "The better your review, the bigger the bonus payment."

Become a YouTube entrepreneur.

Teach classes online via

SkillShare

,

Udemy

or

Teachable.com

.

With the

Field Agent app

you register to perform local tasks for different clients. Payment is based on the job, which range from checking prices to conducting surveys.

BestMark.com

and

PerceptionStrategies.com

are two sites whose clients pay undercover shoppers to report their customer experience. Scams abound in this industry so be careful. Never pay for a mystery shopping job and always research carefully.

Care.com

helps babysitters and nannies find families in need of childcare, mommy's helpers, senior adult care, etc. in their local area.

If you've got a car, then deliver food through

GrubHub

or

Postmates

where you can earn tips. Consider working for

Instacart

, delivering groceries from online orders.

TrustedHousesitters.com

offers house-sitting opportunities in your area.
Remember, taxes have to be paid on earned income. So, organize your business in order to have everything you need to file early.
More Opportunities
Beyond some of these creative ideas to increase your income, I also would advise you to take a look at your finances. The best way to get out of a "paycheck to paycheck" trap is to wisely (and frugally) steward what you already earn. When you can pair your increased income with an improved stewardship mindset, your finances and family will flourish.  
Start by categorizing your current spending into three categories – needs, wants, and desires. Be strict and honest with yourself – your "needs" should be limited to only what it costs to keep you and your family sheltered, fed, and insured each month. Now is a time when you should strongly consider cancelling any subscriptions you have (Netflix, cable, meal delivery services, and even gym memberships), and cutting back on any unnecessary spending.
Try to cook at home more often, use blankets or fans instead of heating and cooling, and read physical books instead of watching TV or using data on your phones and tablets. Be diligent to not carry a balance on your credit card or incur other penalties, like overdraft fees.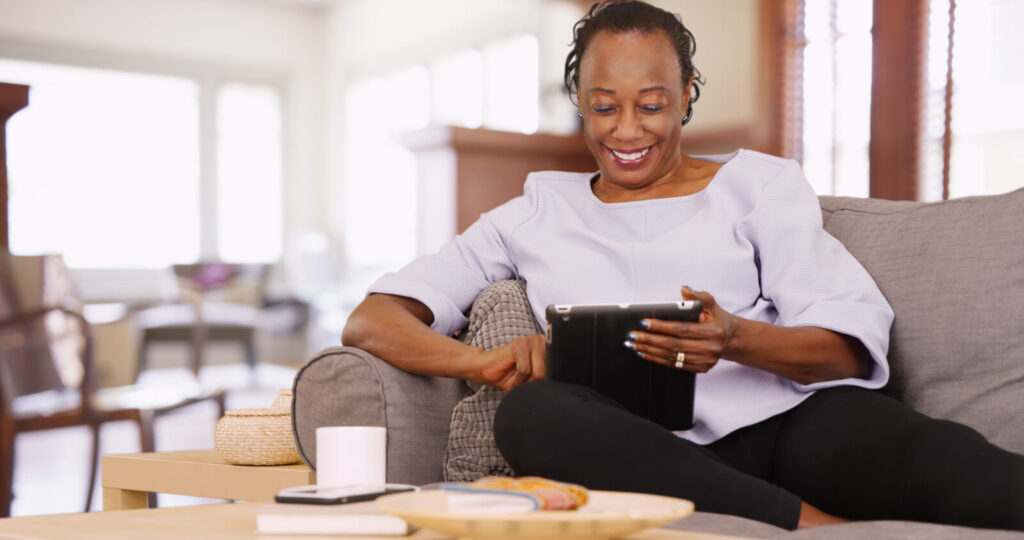 Once you have your spending categorized, you need to make a budget. Again, be strict and be honest with yourself. Cut out as many desires and wants as you can and slim down on the "needs". It's going to be your companion in this journey, and you need to make one that you can rely on when you're tempted to overspend.
Self-discipline is the key and crucial for those who need to eliminate debt or establish emergency funds. Make a goal to save $1,000. It will help you get out (and stay out) of debt, and provide a cushion for you in the case of an emergency. If $1,000 sounds like an intimidating amount of money to save, get started with these 13 simple ideas.
Here is quick tip: imagine you are stranded on a deserted island and can stay healthy with some food, water and plenty of rest. Your spending habits would be radically changed without much problem since there was nowhere to spend money! So try to live on that imaginary island for a month and see if you don't spend less. Our minds are bombarded with advertising and social or cultural pressures that condition us to feel like we "need" more, bigger, better, faster or newer.
I hope you found some encouraging ideas and resources here! Thanks for contacting us. I would highly recommend taking the Career Direct Assessment and meeting with a consultant while you're seeking to increase your income. And be sure to download the free Money Map to keep your saving, budgeting, and debt-payoff goals organized!
In all your efforts, remember Colossians 3:23-24: "Whatever you do, work heartily, as for the Lord and not for men, knowing that from the Lord you will receive the inheritance as your reward. You are serving the Lord Christ."