How is your summer going so far?
My husband and I just bought our first house about 3 months ago (which can be an exhausting process), so this summer has been filled with fun home improvement projects. With many of those projects come other unexpected projects, but it's all part of the fun of homeownership, right?
No matter how long you've owned a home, there are some basic projects you can do this summer to keep your house in great condition and add value to it. Sometimes it makes sense to spend money in order to save (or make) money in the long run. Here's a great list of DIY home improvement tips for you to consider this summer:
Power wash.

You can rent different kinds of pressure washers from most home improvement stores for anywhere from $40-$75 a day. Clean your siding, concrete, and decks, get rid of mildew, sanitize, and prep for other projects, like painting.
Schedule inspections.

Just like going to the doctor regularly will help you catch and prevent issues early, your house needs a good check up every once in awhile. Find a reputable and honest home inspector to come take a look at your home. You can ask a local Realtor for a recommendation. This is an especially good idea if you're considering putting your house on the market soon and want to be aware of things you may need to fix.
Replace your windows.

Only do this if you really actually need it, because it will be expensive. However, it will absolutely save you in the long run on energy costs for heating and cooling your house, further damages later on, and will add to the value of your house.

Here are some helpful tips

on estimating your needs and overall costs. At a minimum, clean your windows and check their condition.
Declutter

. This probably won't cost you anything and may actually make you money. Get rid of clothes, toys, appliances, decor, and furniture that you don't need or use anymore. Give them away to friends, donate them to your church or a local charity, or try selling them online.
Clean your gutters.

Depending on their condition,  

you may be able to do this one yourself

, but it may be in your best interest to hire a professional. You want to do this regularly to save yourself time, stress, and money down the road.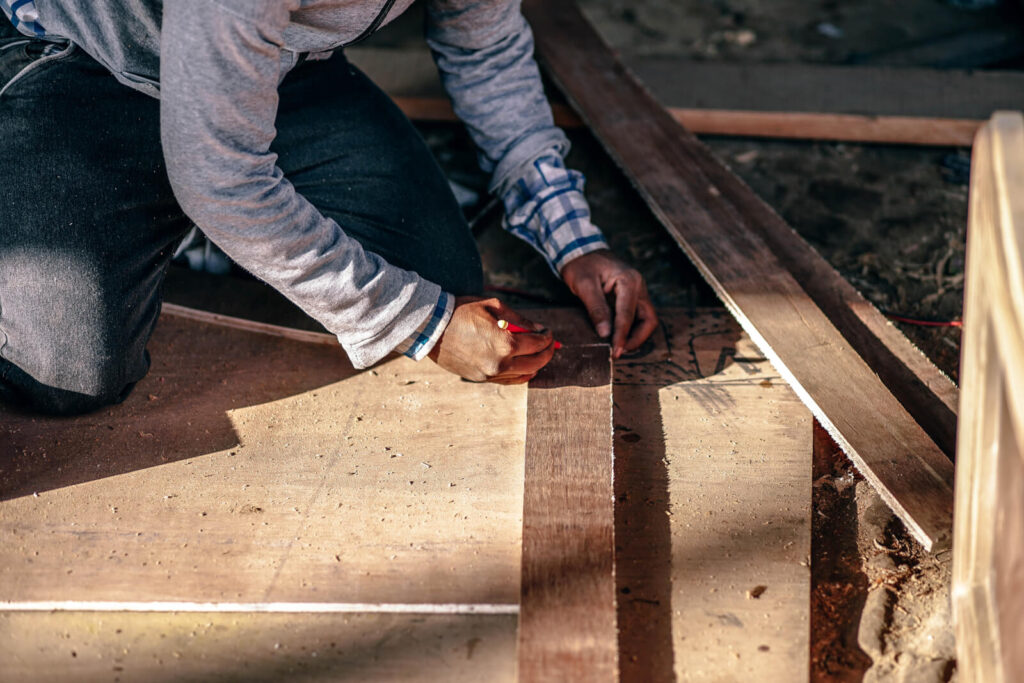 Stewardship encompasses everything that God entrusts to us, and for most people, their house is the most expensive item they own. What better way to live as a good steward than to take care of the most valuable material item you have? But remember to store up for yourselves treasures in heaven, not on earth. You and I won't be able to take our freshly painted house or beautifully landscaped yard with us to heaven. Be a wise manager here on earth but remember that it's not your final destination – remember the words of Joshua, "as for me and my house, we will serve the Lord."
Now that you have a plan for keeping your house in order, give your finances a summer tune up too! Download the Money Map and see where you are on the road to financial freedom.
What home improvement projects are you working on this summer? Share your ideas with us!