Meal prepping can be a great way to live as a faithful steward! Many of the principles, like discipline and planning, involved in meal prepping are biblical. Using your time wisely (Ephesians 5:16) to save money is demonstrating faithful stewardship. And being a biblical steward is all about managing our resources (namely our time, talents, and treasure) to be most effective for the Kingdom.
So here are a few ways to get started. Don't be intimidated by all the chopping; be diligent to honor God with your time and money!
How It Saves You Money
Buy in bulk. For many people, buying groceries in bulk will save them money and make sense for the meals they're making. This probably will require a membership to a wholesale club like Costco or Sam's Club, so be sure to weigh the costs of the membership with the costs saved.
Get the best value on sales. Stock up on meat or other groceries when it's on sale and freeze it to use over the next weeks or months. Just be sure that you buy extra because you'll use it, not just to take advantage of the sale.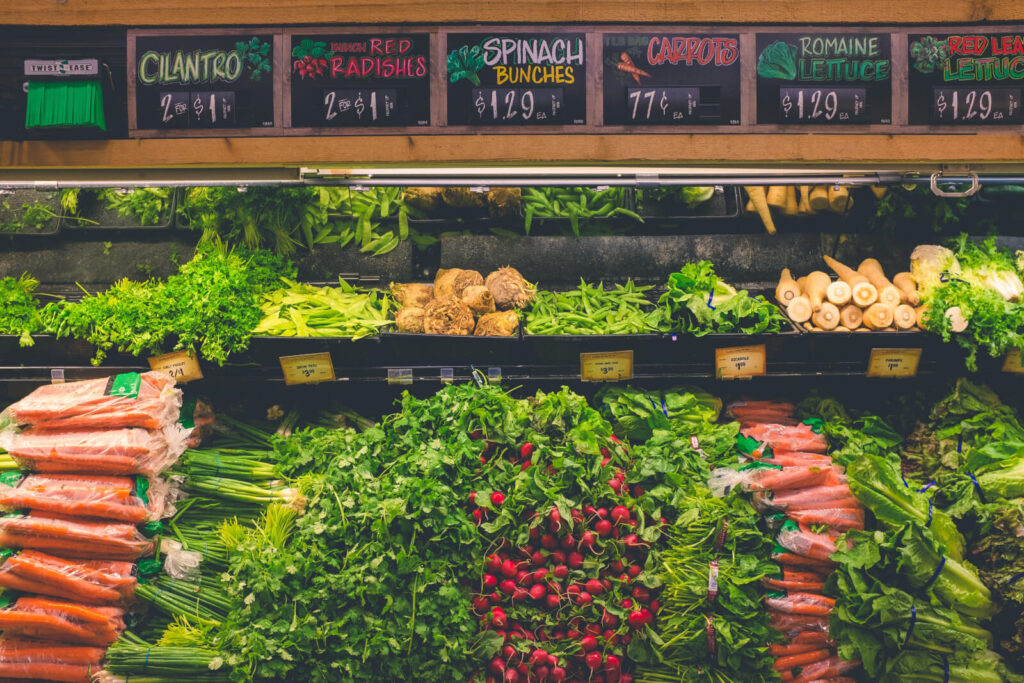 Eat out less. The average American spends over $3,000 on eating out every year. When you plan and prep your meals ahead of time, you don't have to spend unnecessary money on overpriced entrees at restaurants.
Cost vs time. Meal prepping does require an investment of time at the beginning of the week when you do your grocery shopping and prepping, but it saves you a lot of time for the rest of the week.
Tips Before You Start
Pick a shop day and a prep day. They can be the same day or different days of the week, just make sure you have plenty of time.
Go to more than one store. In order to get the best deals and sales, you'll probably have to go to more than one grocery store.
Take your time. When you're rushed to shop, you may forget key ingredients or buy things you don't need. When you're rushed to prep, you don't prep as much as you should or could get completely thrown off if one thing goes wrong. Carve out plenty of time to shop and prep properly.
Invest in good containers. Resealable containers are going to be your best friend. Look for good sales and rebates on containers that you can throw in the dishwasher and use over and over.
Have a visual. A magnetic calendar or board for your fridge is a non-essential that may be helpful. You can write all your meals for the week on it or use it as a list to keep track of groceries/staples you run out of.
Have a "mustgo" dinner. At the end of the week, make a meal out of any leftovers or remaining ingredients that "must go". This is your opportunity to get creative!
Get Started
First, prepare for the prep. You need to take some time to look at your calendar and plan what meals you'll need and when you'll have time to prep. Go over the family calendar and circle the days you'll be busiest. Having those meals prepped will take priority.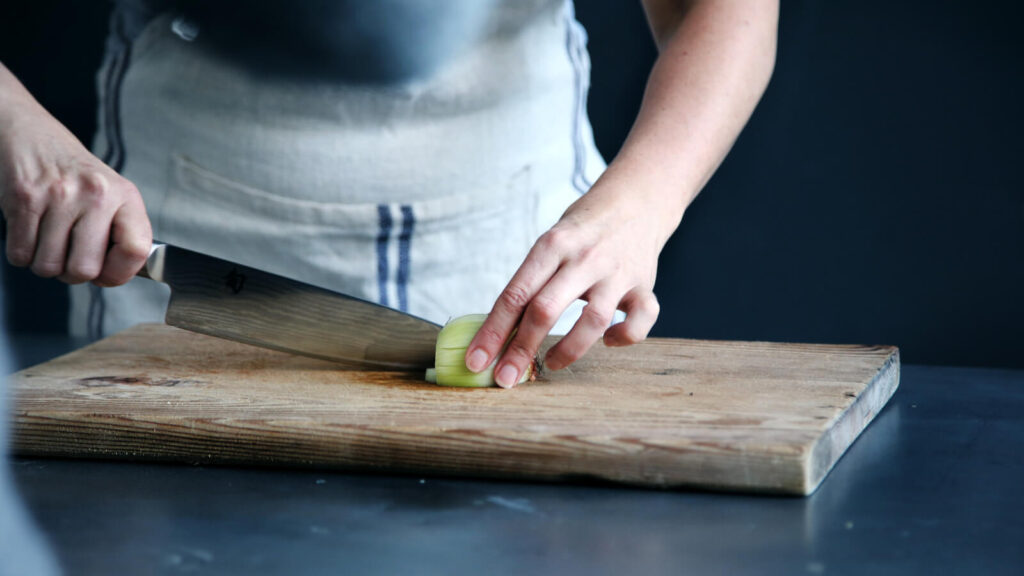 Next, plan your meals. Try to pick meals that allow you to reuse ingredients, and brainstorm ways to simplify recipes to save on costs.
Make your grocery list. Go through every recipe twice and make sure you have included every ingredient on your grocery list. Double check the pantry and fridge to make sure you don't already have an ingredient. Also include a few backup, staple ingredients to always have on hand.
Look for coupons. Check any coupon or rebate apps before you go shopping. Load them on your phone or print them off before you get to the store.
Do your shopping. Never go shopping without your list, and make sure you don't shop on an empty stomach.
Stick to your list. Don't get distracted at the store with samples or sales that are not on your list.
Work your plan. Stay on schedule as much as possible – it may require saying "no" to things throughout the week, and you may need to restructure your time to make prepping possible.
Staying on track and working your plan is a key to both meal prepping and faithful stewardship. The two go hand in hand! If you need a visual guide to getting your finances in order, download the free Money Map.
What are your meal prepping tips? Share with us!