Congratulations! You have made it through your first full week of (official) summer. For many of you, your kids have probably been out of school much longer than just one week, and you may be wondering how to make it through the next 2 months with all their limbs and your lamps still in tact.
But summer is also a great time to be working on your budget, growing your savings account and trying to get a head start on retirement, which means that whatever the antidote for cabin fever is, it can't be very expensive….or really cost any money at all.
So we've put together these 10 awesome summer activities that cost $10 or less, and your kids are sure to love them.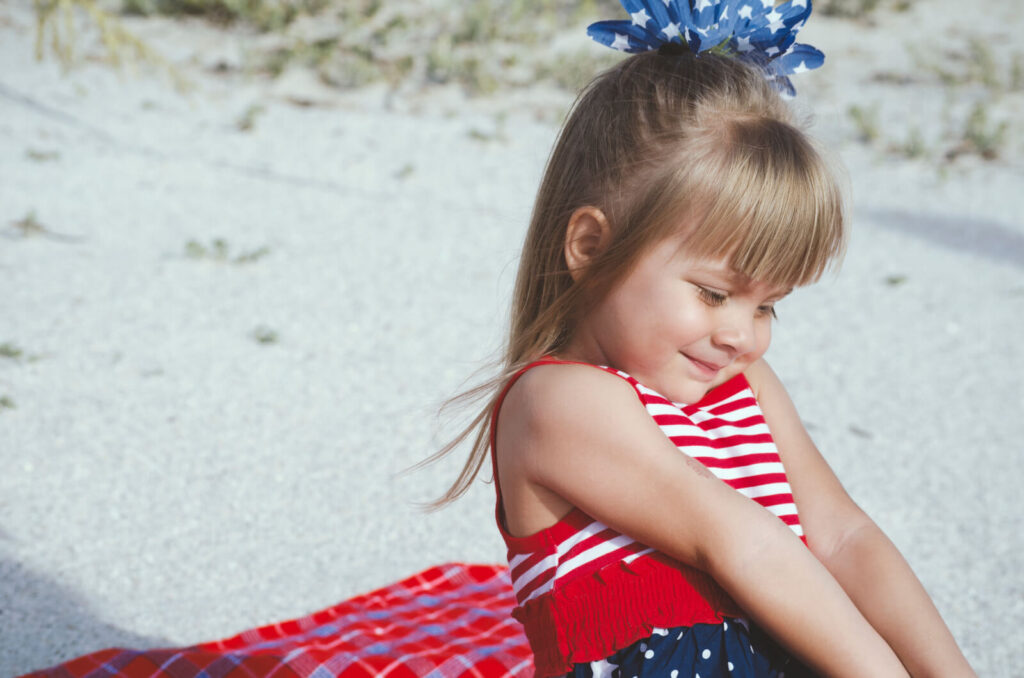 Bonus tip: Google free events in your city and see what's happening. There's usually a pretty long list of summer activities you can participate in – VBS, drive-in movies, and picnics are all common. Recruit some other families to go with you and have some fun!
Keep in mind that "creativity blossoms when economy demands". Let your discipline of budgeting and wise stewardship be an example to your children this summer, and include them on some of the money conversations. You may be surprised at all you can learn from your children this summer as you strive to become an even better steward.
Crown's has a new book all about teaching your kids to become faithful stewards. It's packed full of practical activities and biblical direction that will help you and your child learn what God's Word says about your money. For a generous donation of any amount, we will send you your own copy of Raising Money-Wise Kids to thank you for your generosity.  
And don't forget to share your fun summer activity ideas with us!
Check out how Chuck and Ann have taught their sons about money management: