Finding creative ways to increase your income has become an increasingly important step in navigating the workforce and personal finance. Thankfully, the unemployment rate has decreased to 4.3%, and overall job satisfaction is on the rise. But the workplace is ever-changing, and with all the technological advances and automated changes businesses are making, it's essential that you add unique and specific value to your company.  
It's important to put these principles into practice for the longevity of your professional career, but they'll have profound advantages to your personal finances as well. Increasing your income will help you:
Expedite debt payoff

Reach savings goals faster

Give more to others

Fund children's education, inheritance planning, etc.
Here are our 10 ways you can make more money at work:
1. Become Innovative.
A major paradigm shift in the workplace is that employers no longer value employees for their longevity at a company, but instead, value them for their current contribution. Employers want to see your "breadth" and innovation instead of looking for your loyalty and "depth" with them.
Look for ways to make your current job even better, to create value for your employer, and find ways to save your company money and increase their bottom line.
As Christians, we see a direct correlation between using the gifts and talents the Lord has given us to improve the things we're part of because we know the Lord makes creativity and innovation possible.
2. Bear More Responsibility.
Another trend is to have fewer workers doing more work. Having fewer employees on your payroll cuts costs, but can increase the amount of responsibility asked of each employee. Instead of seeing this as something to complain about, see it as an opportunity.
Responsibility is the flashing red light of opportunity in an organization.
If you can bear a heavier burden, you'll help alleviate the stress of others, and automatically add value to your organization. Ask yourself the question "What can I do?" on a daily basis. Strive to improve efficiency, process automation, and software creation. You'll likely see a correlation between your increased capacity and compensation.
3. Take Career Direct.
While overall job satisfaction is on the rise, many people are still unsatisfied, underemployed, and unengaged at work. Even those who experience job satisfaction still question if they're in the right profession, doing what God created them to do. That's why we created Career Direct. It looks at your personality, skills, interests, and values to help you fully understand how God created you. Having this understanding will empower you to work to your full potential, and to make a career pivot if needed.
4. Learn a New Language.
Just about every organization can use people that are multilingual. If you speak more than one language, it will likely result in an increase in your income if you're currently employed or increased opportunities to find a job if you're currently unemployed. If you're between jobs, use the time you have to learn another language. You can find many free programs and resources to get started!
5. Get Better at What You're Currently Doing.
People in their jobs (both those that are happy and unhappy) could improve their current situation if they just got better at what they're doing. The marketplace is becoming hyper-competitive, so they need to always be on the leading edge of their field. People always want the best in whatever their field is. No matter what you do, get really good at it.
6. Giganomics/Freelancing.
Another major trend is to "make your own job", or piece together lots of little jobs to create a steady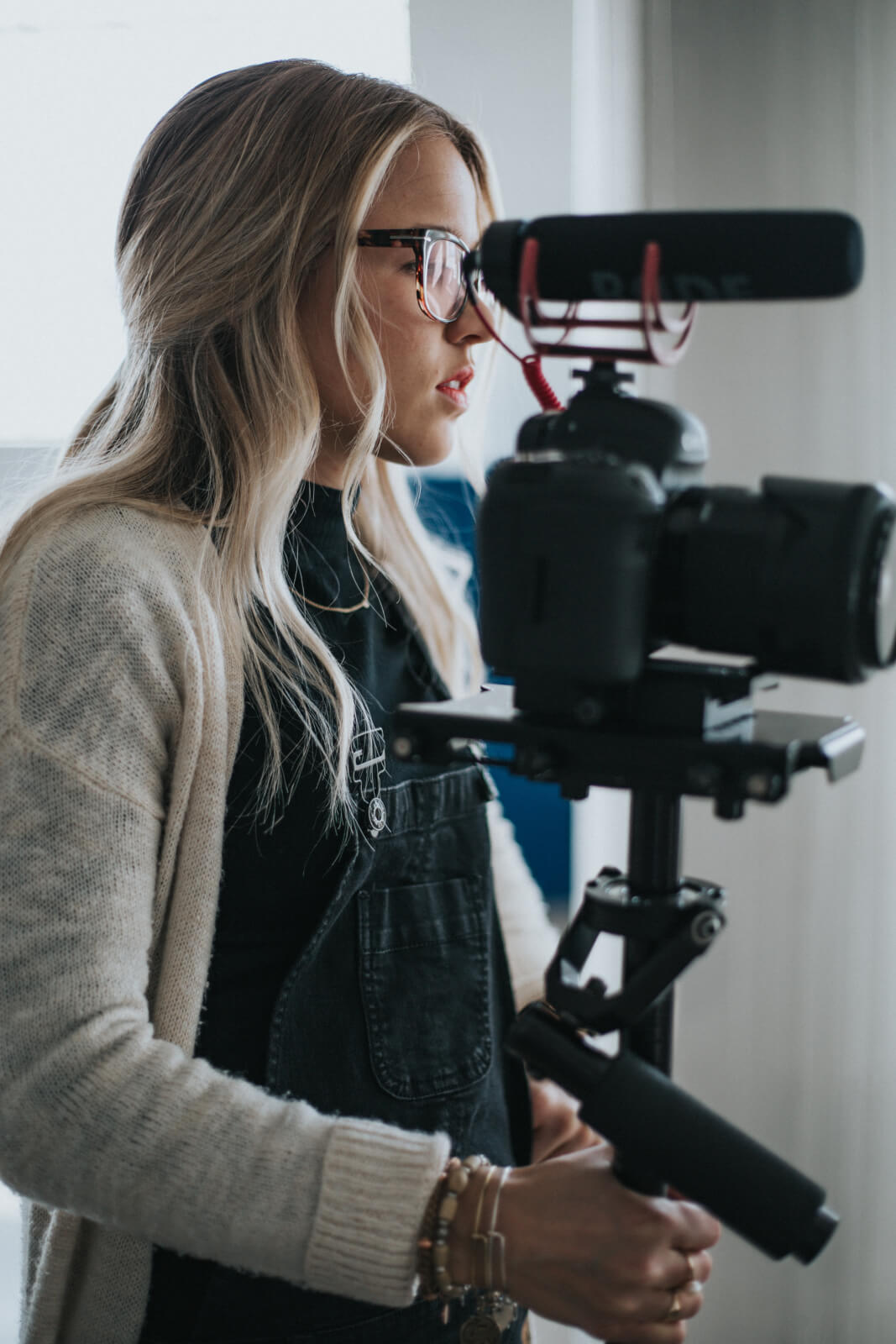 income. Consulting, videography, photography, teaching music lessons, removing junk, pet sitting, etc. can be "in-between" jobs, a step to try and supplement income, or become full-time jobs. They can also be great ways to diversify your income portfolio.
The days of working at the same company for 35+ years, having great benefits, and a happy retirement plan are over. Global pressures have caused people to have to look for alternative ways to define their own careers.  
7.  Ask for More Responsibility/Advance in Position.
A step towards asking for a raise at your next performance review is asking for some more responsibilities now. No matter what your position, find ways to add value and don't be afraid to ask for ways you can be helpful.
8. Social Media Management.
It's quickly becoming a highly competitive and desirable position. Look for ways to leverage social media to improve your current income and add value to an organization. Also, don't forget about your personal social media accounts. Whatever you post online is accessible to your current employer as well as future hiring managers.
9. Network More.
Most businesses grow through relationships. Your opportunities in life tend to expand equivalent to the number of relationships and friendships you have. People enjoy helping/working with other people they like. If your "likeability factor" improves, your income is likely to improve, or, at the least, your longevity is likely to improve. If you're friendly, kind, nice, and exhibit the Fruit of the Spirit, you'll probably see a correlation in your income. Be sincere in your desire to help others. God will use service opportunities to open doors for you. Proverbs 11:25 says, "A generous person will prosper; whoever refreshes others will be refreshed." Christians should be the best employees in the world because we should be oriented to be the servants in our work.
10. Go Back to School.
Go to a trade school, get an advanced degree; add to your knowledge in fields that are advancing. You can even take courses from elite universities online through platforms like Coursera or edX. Constantly learn and constantly improve. Understand that you don't know it all and you always need to grow. You need to be willing to give the extra effort.
We wish you well in your endeavors to increase your income! If you're unsatisfied at work and are considering a Career Pivot, take this easy quiz. It will help you understand if you're ready for a change, and steps to take to get there. Remember Colossians 3:17 – "And whatever you do or say, do it as a representative of the Lord Jesus, giving thanks through him to God the Father."