5 Steps To Debt-Free Living!
A FREE video mini-course designed to help you get out of debt and stay debt-free.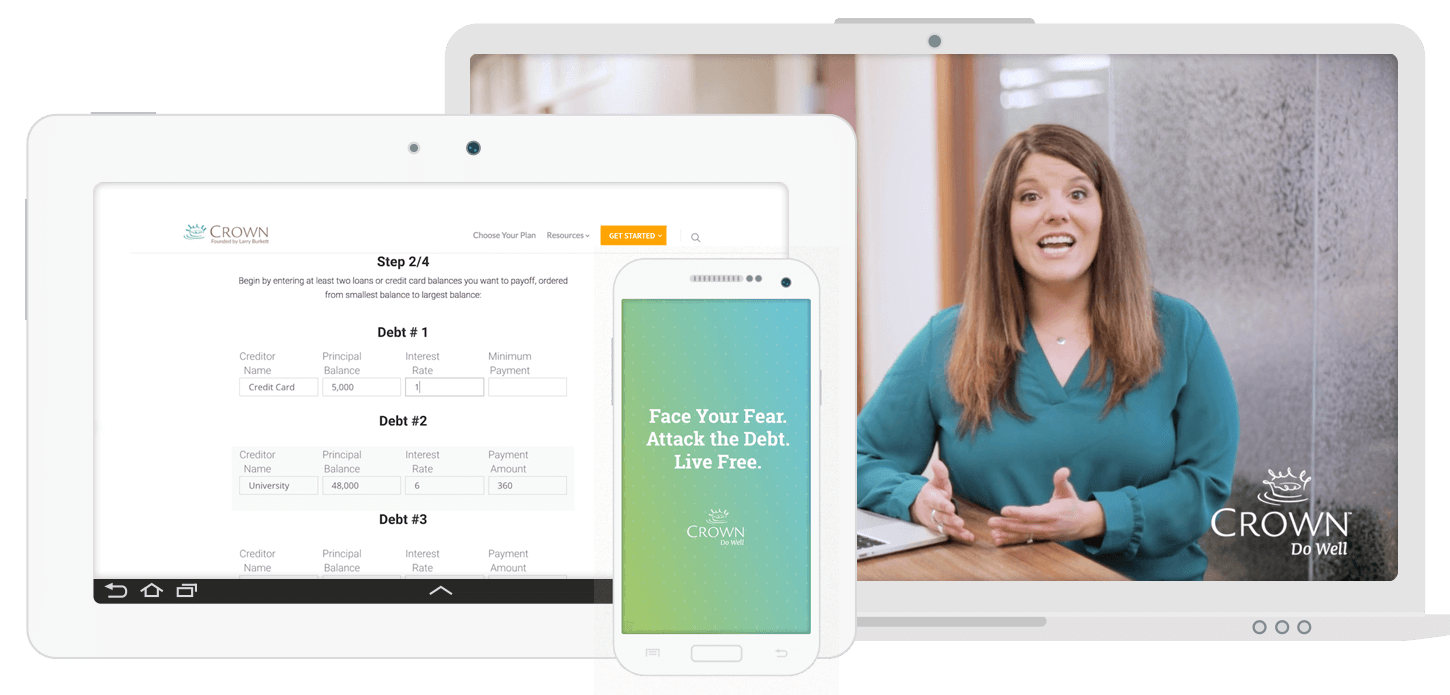 Discouraged
Overwhelmed
Defeated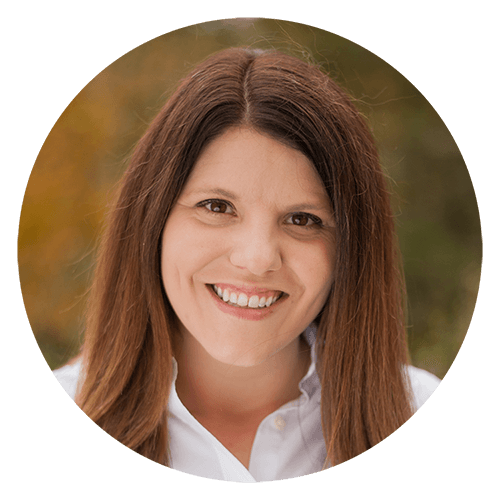 MEGAN BUERKLE, PRESENTER
Project Mgr, Career & Work
Crown Financial Ministries
I understand.
I was there, too. But, with Crown's help I conquered my debt!
Hi, I'm. Megan Buerkle.
This free mini-course, 5 Steps to Debt-Free Living, was inspired by my journey. I never thought I would find myself overwhelmed by the burden of debt, but it happened.
The good news is that I found freedom and direction in God's Word. And so can you.
And, Crown is here to help you.
Your journey to debt-free living starts today!
Take heart: God's plan for your finances will not fail!
Crown's mini-course, 5 Steps To Debt-Free Living, will show you how.
It starts with addressing the real issue. (Hint: it's not money.)
Then, tackling the debt.
You get immediate access to step-by-step videos
And additional FREE resources
Learn At Your Own Pace
Crown's 5 Steps To Debt-Free Living will light the way to freedom from debt.