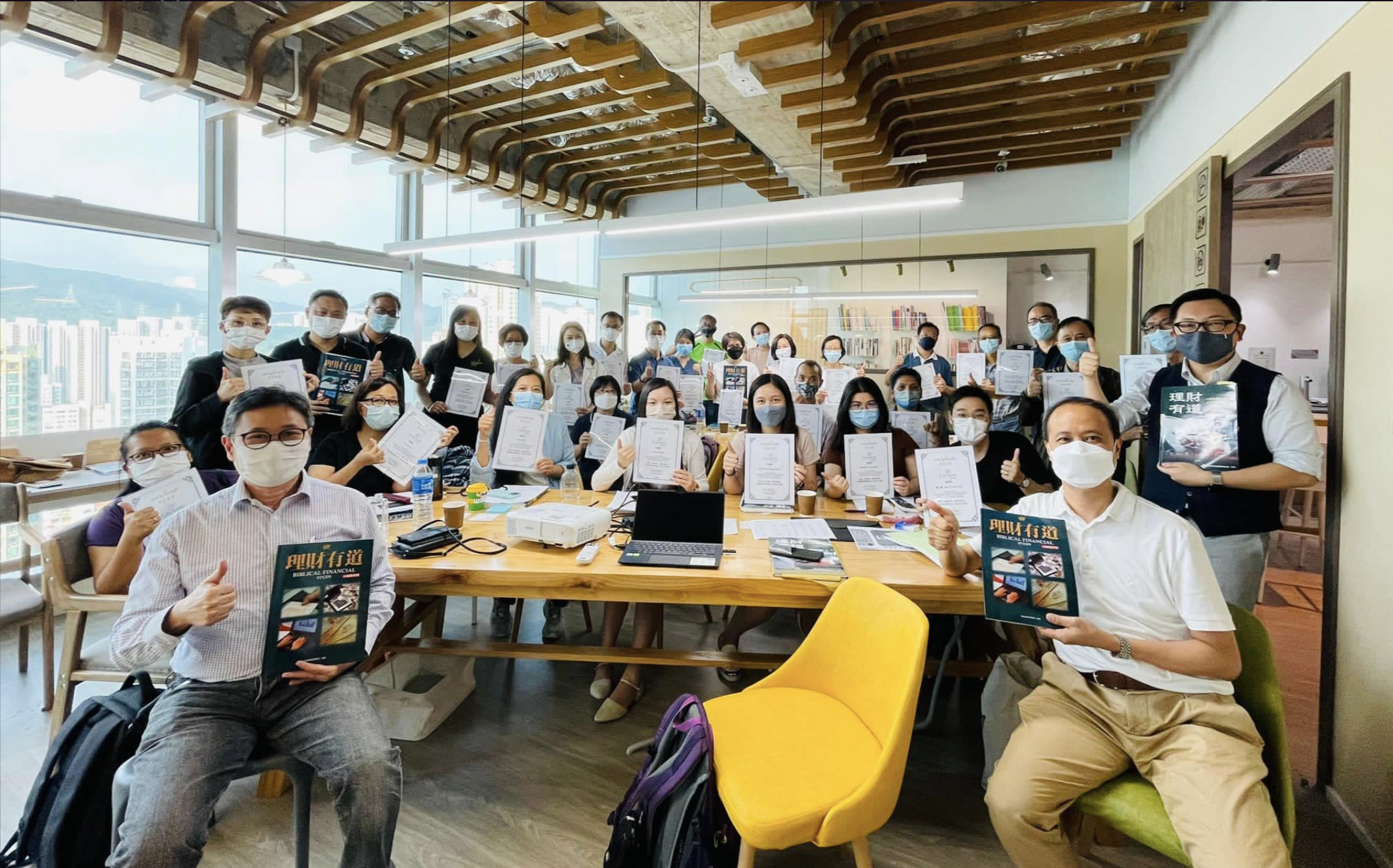 Over the last year, Crown Hong Kong has expanded their outreach programs to minister to some of the people in their country with the greatest needs. They recently launched their first project to teach the Biblical Financial Study to low income families. Their first program targeted parents, all of whom were unbelievers. Crown Hong Kong was able to increase the participants' financial knowledge and introduce Christianity in a practical way they could understand. 
Dr. William Chen, the director of Crown Hong Kong, passed along these comments from one of the unbelieving parents who took the class, 
The course is useful and interesting, it broadened our financial knowledge and helped us understand more about Christianity. The tutor presented the topic interactively and was easy to understand. The volunteers helped us with great care. We would like to join similar courses. The most interesting part was 'How to classify spending and savings' and 'How do I get to eternal life.' 
In just a few classes, this person was able to discover the Gospel, and now they want to know more!