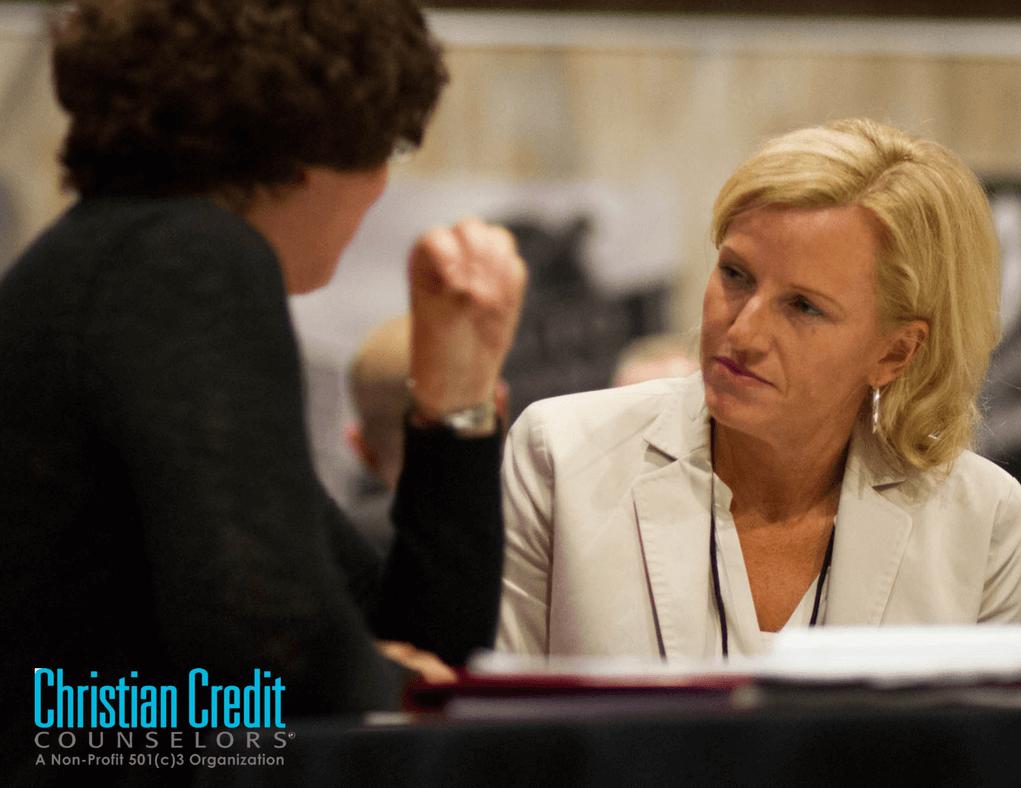 Crown is privileged to partner with Christian Credit Counselors to help free individuals and families from the burden of credit card debt.
For over 25 years, CCC has helped to transform the lives of more than 300,000 families by helping them eliminate all of their credit card debt. Their Christ-centered values and experienced team of friendly and professional counselors make their partnership an integral part of Crown's mission to advance transformation.
Crown Financial Ministries is a 501c3 nonprofit organization supported by donor funding and product sales. Our mission is to train God's followers to be good and faithful stewards in their personal finances and career. Read more about Crown's ministry in action here.

Our team strives to provide high-quality, relevant content like these blogs and other free resources to help you on your journey to true financial freedom. If you have been helped or encouraged today, please consider supporting Crown's ministry by making a donation.