Take Control
Of Your Financial Future
with Crown's online, self-paced Money Life Personal Finance Study
Money Life Personal Finance Study will help you: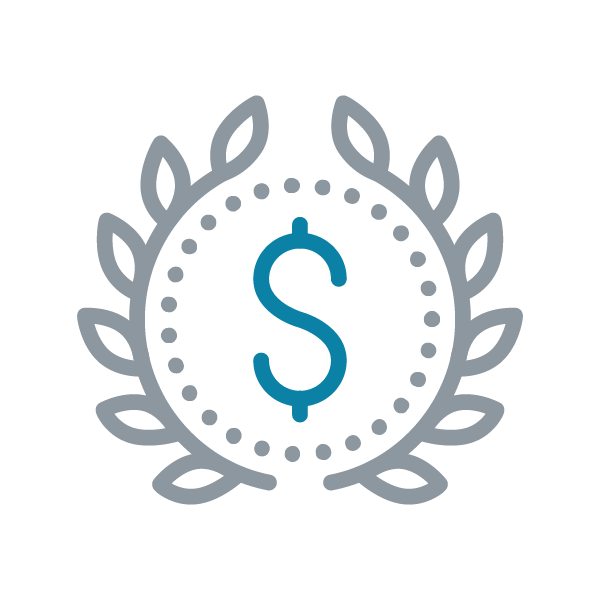 Lift the burden of financial stress
Ease the strain on your relationships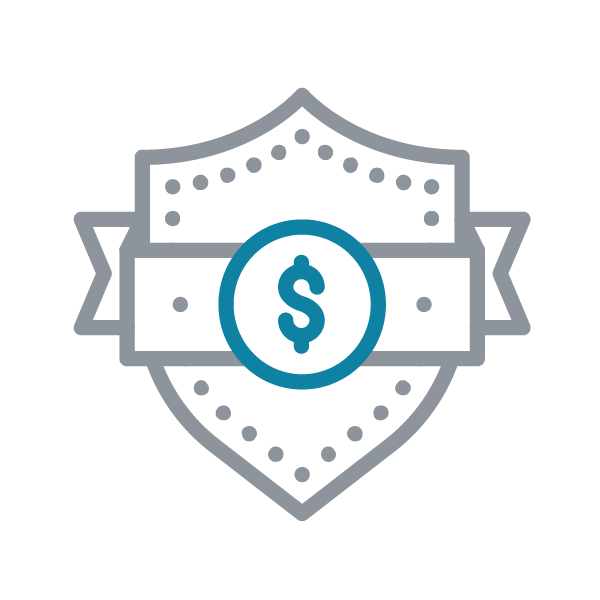 Overcome fear and uncertainty
Experience the peace of living by God's financial principles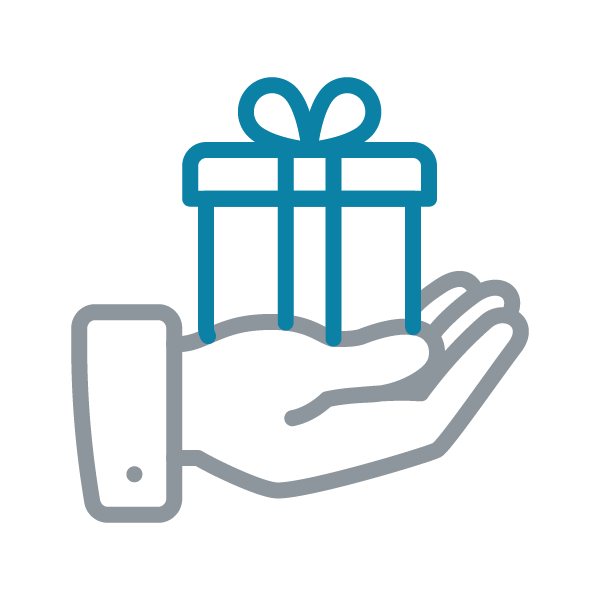 Uncover margin in your life
Create a spending plan that actually works for you
7 Lessons That Can Change Your Life Forever
Learn at your own pace
Convenient – Access the online course any time using any device that connects to the Internet.
Flexible – Decide how and when it fits into your busy schedule with a self-paced course.
Biblically-Based – Examine your relationship with money through the lens of timeless biblical principles.
Taking control of your financial future is as easy as 1-2-3:
Enroll now in the online MoneyLife Personal Finance Study
Understand your strengths and weaknesses related to money
Develop your personalized financial freedom plan
Start Your Journey to Financial Freedom Today.