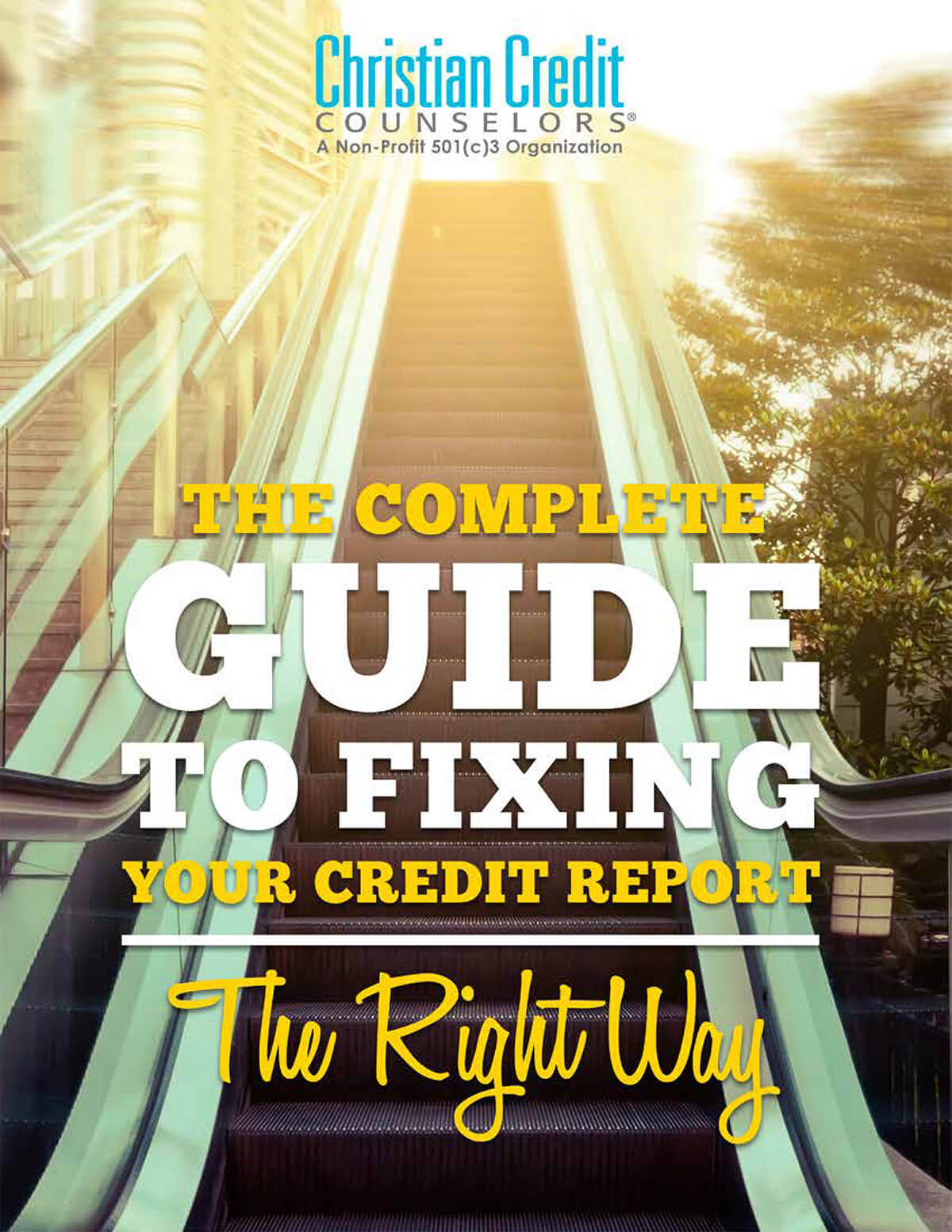 One of the most frequently-asked questions about a credit report is "how can I fix it?" This eBook is designed to give you not only a step-by-step guide to "fixing" possible errors on your credit report, but it will also give you useful resources to help you build healthy financial habits to improve your credit.
This eBook will give you researched, compact tools to teach you how to pull and view your free credit reports, dispute any inaccurate information, learn your rights as a citizen, as well as create and monitor a budget to pay your debts and achieve your financial goals.
Use this book as a guide and resource to start your path to financial freedom today!
Crown Financial Ministries is a 501c3 nonprofit organization supported by donor funding and product sales. Our mission is to train God's followers to be good and faithful stewards in their personal finances and career. Read more about Crown's ministry in action here.

Our team strives to provide high-quality, relevant content like these blogs and other free resources to help you on your journey to true financial freedom. If you have been helped or encouraged today, please consider supporting Crown's ministry by making a donation.