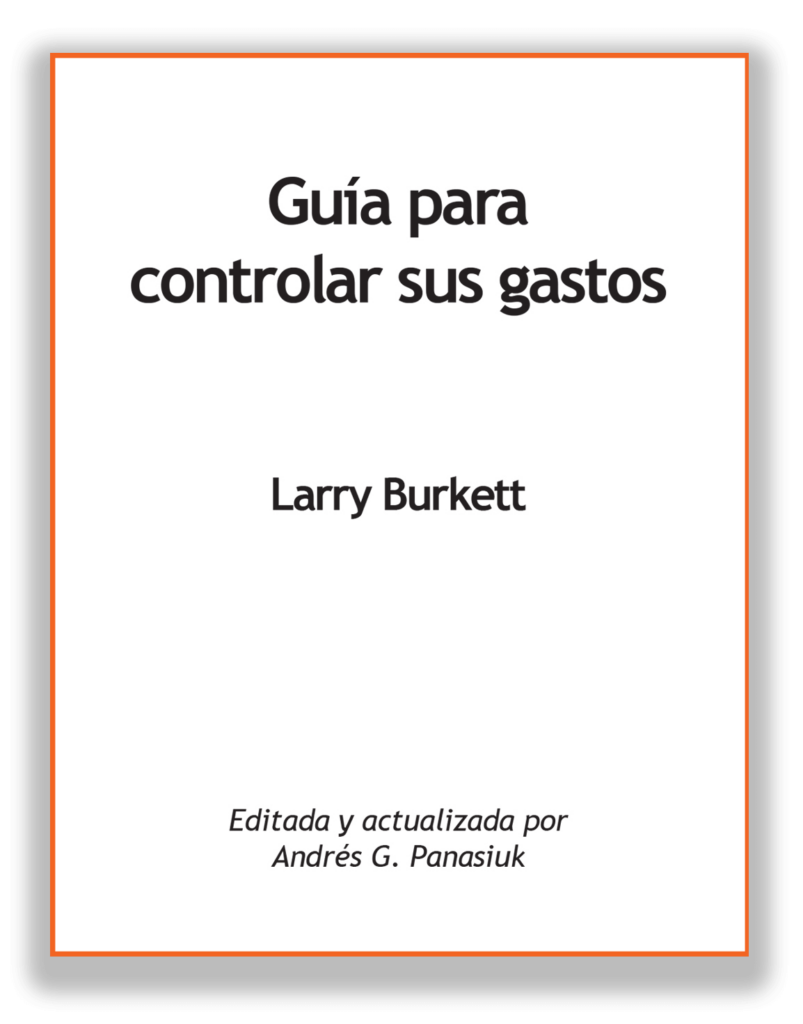 Cuando escuchamos la palabra "presupuesto" por primera vez, muchos de nosotros sentimos una mezcla de curiosidad e inseguridad.
Sentimos la curiosidad de saber cómo funciona un sistema que promete ayudarnos a controlar el dinero que "se nos va como agua" entre las manos; y, por otro lado, no estamos seguros de que tengamos los recursos financieros ni la capacidad personal necesarios para poder poner en práctica un presupuesto familiar en nuestro hogar
La guía que usted tiene en sus manos tiene dos propósitos: aumentar su curiosidad y disminuir su inseguridad.
DOWNLOAD
Crown Financial Ministries is a 501c3 nonprofit organization supported by donor funding and product sales. Our mission is to train God's followers to be good and faithful stewards in their personal finances and career. Read more about Crown's ministry in action here.

Our team strives to provide high-quality, relevant content like these blogs and other free resources to help you on your journey to true financial freedom. If you have been helped or encouraged today, please consider supporting Crown's ministry by making a donation.