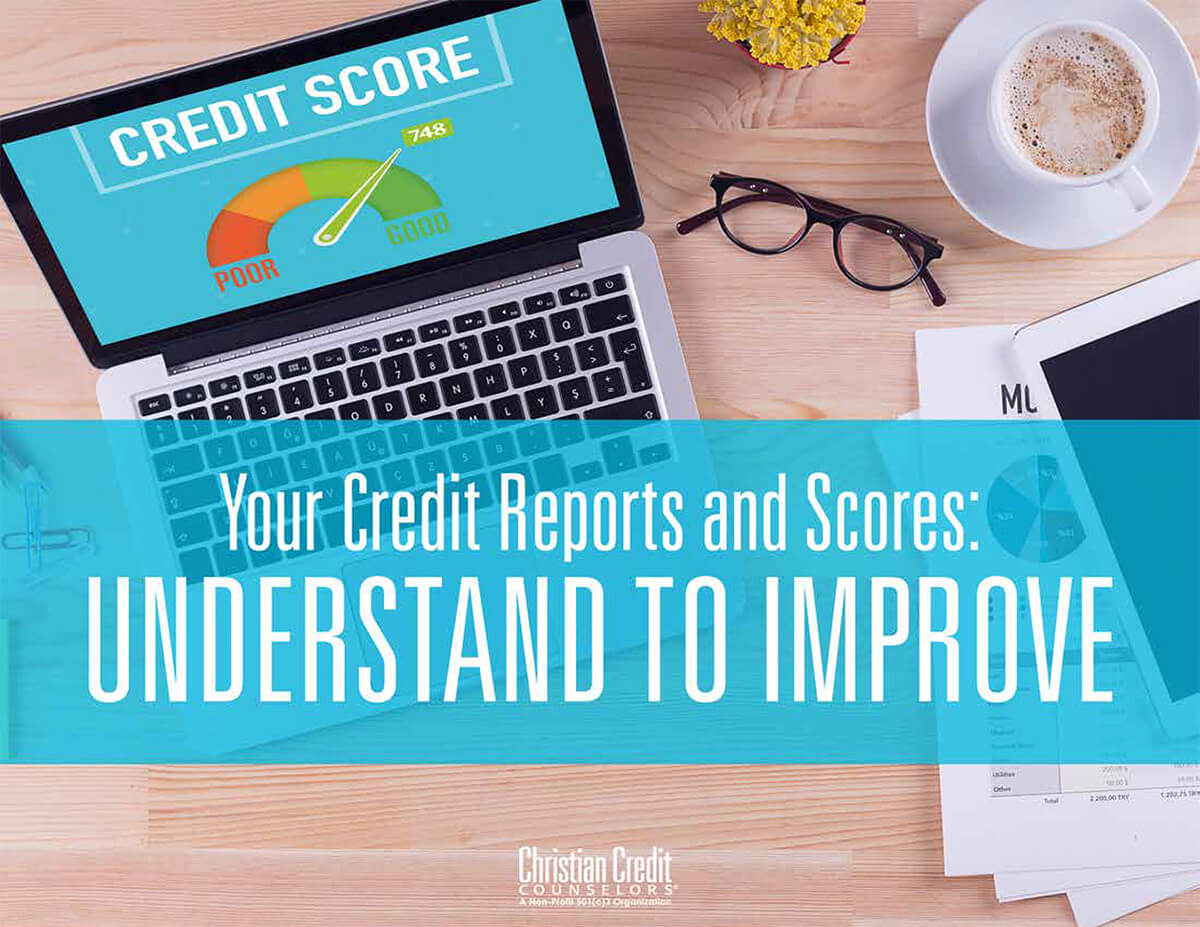 Whether you want to improve, build, or just manage your finances more efficiently, this eBook is a great first step in helping you achieve your goal(s). With this eBook, you will gain a basic understanding of how credit works, how credit is reported, and how scores are formulated. You will learn how to pull your free annual credit reports and how to review them.
Once you have done that, you can make an action plan based on your goal(s). You will also learn some actions that you can take to prevent identity theft. Credit repair and financial help doesn't have to cost hundreds of dollars. By educating yourself, you can improve your credit for free.
Crown Financial Ministries is a 501c3 nonprofit organization supported by donor funding and product sales. Our mission is to train God's followers to be good and faithful stewards in their personal finances and career. Read more about Crown's ministry in action here.

Our team strives to provide high-quality, relevant content like these blogs and other free resources to help you on your journey to true financial freedom. If you have been helped or encouraged today, please consider supporting Crown's ministry by making a donation.